Practice! Practice! Practice! (Audio)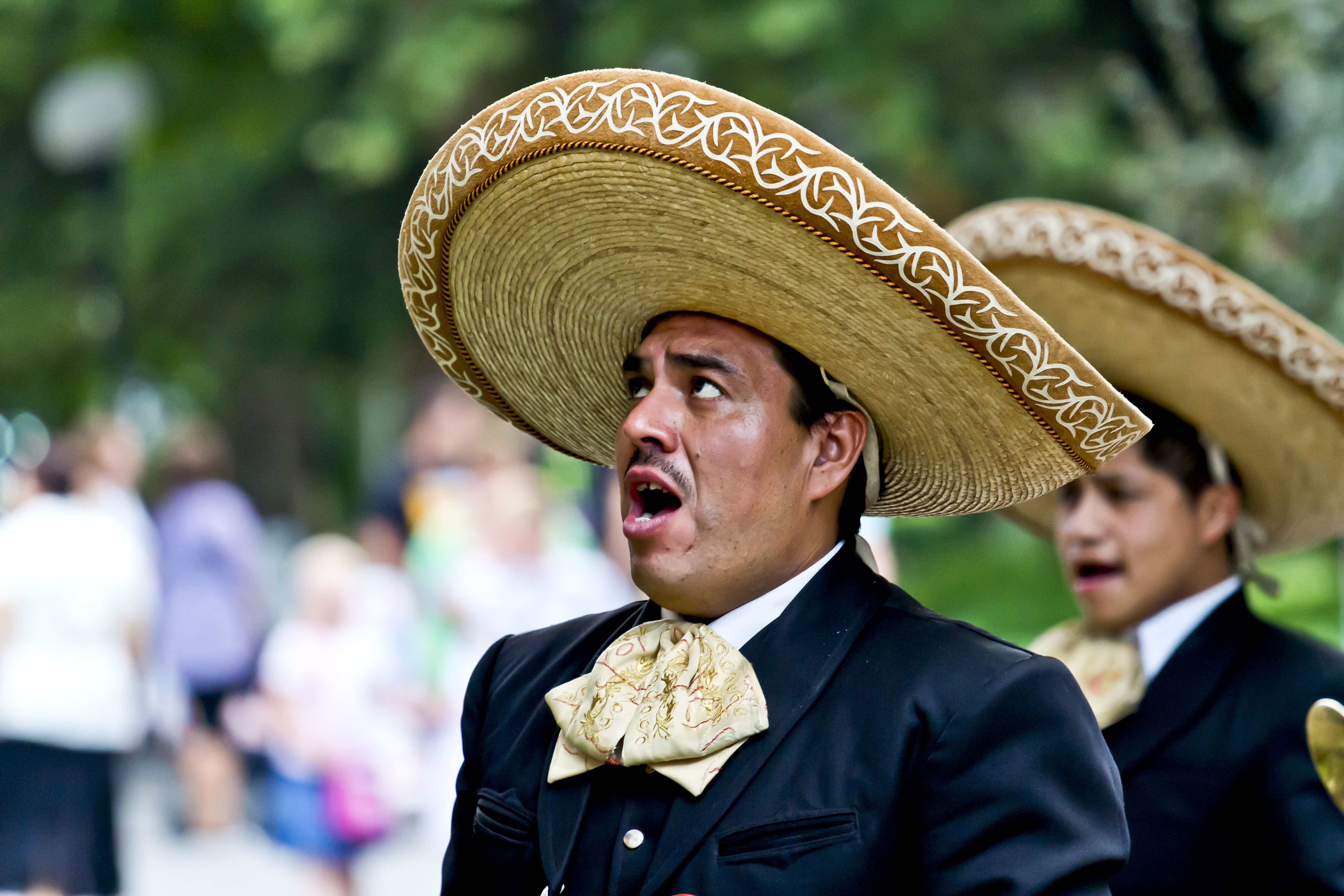 A usted—¿como se pronuncia?
aguerrido           lengua                gafas                  aguar
ligo                    pingando            ruegue                pingüino
guasa                gente                  agujero               cigarro
Practice with Team FLC! Listen below and repeat out loud, be proud!
Your teacher will repeat each word 3x slowly in Spanish, please repeat each time after the teacher, out loud. Please pay special attention to where the sound falls in each word.