Through the context of the most frequently needed travel dialogues and phrases, build confidence speaking (whether traveling or not!) about the variety of themes below as you have fun and increase your cultural IQ, too!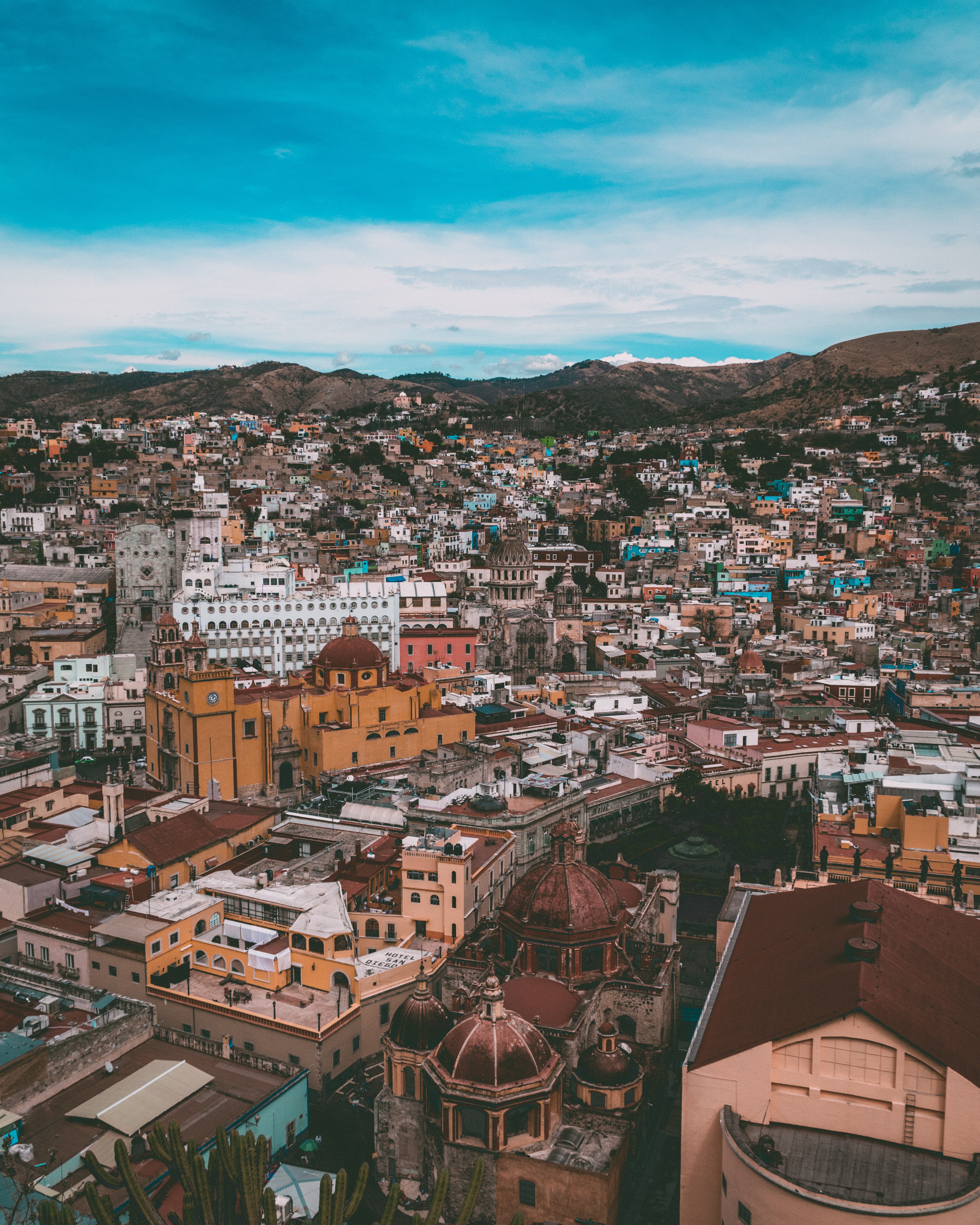 Course Itinerary / Overview


Week 1: Planning your trip! ¡Vámonos! Learn to navigate, talk about and handle conversations for various modes of transportation, practice booking reservations, and (so you don't get lost!), learn how to ask for and understand directions. 
Week 2: What type of traveler are you?! Explore all sorts of travel experiences! Whether you'd rather go eco / solo / adventure / glamping / camping or you're the arts & culture metropolitan type, engage through these language and cultural activities before you go! 
Week 3: Pack your bags! From clothing to weather, be ready no matter your style or destination. Wait?! Did your bags not arrive on time (or at all)? Did the weather take an unexpected turn? We'll help you handle those curveballs with linguistic and cultural confidence! 
Week 4: ¡Aprovecho! What better way to explore the world than through our bellies! We'll learn the language of markets, restaurants, menus and chefs...while you practice making reservations, ordering from the menu, etc. Make sure you don't go hungry (or thirsty!) while you travel.
Class Times & Dates:
Jan. 11th - Feb. 6th
*All times listed in CST*
L1: La excursión del mundo (for elementary learners):
Mon. / Wed. 6:15 – 7:30pm
L2: Los Trotamundos (for intermediate learners)
Mon. / Wed. 12 – 1:15pm
or
Mon. / Wed. 7:30 – 8:45pm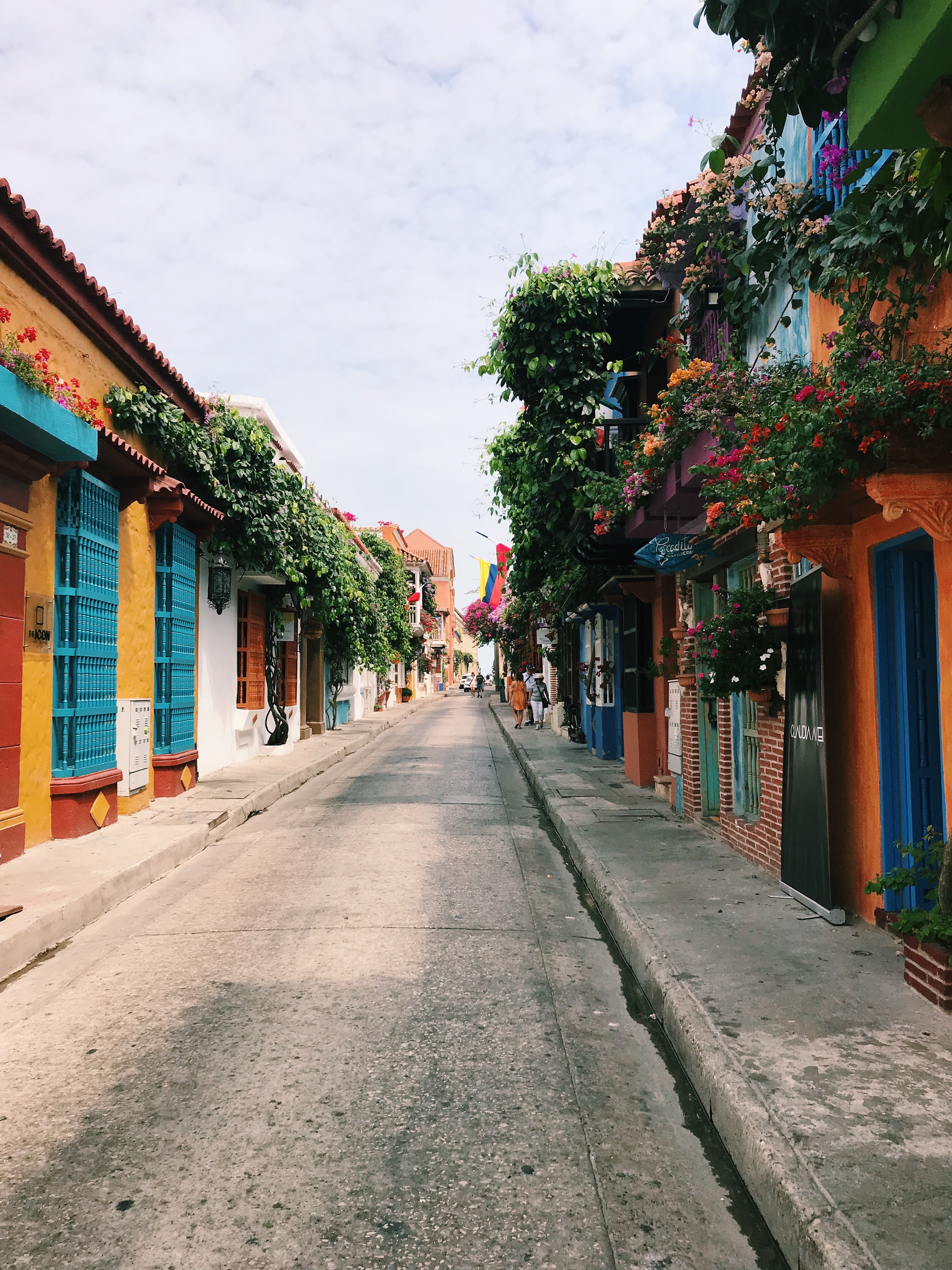 By the end of this course, you'll be able to:
choose modes of transportation, navigate the airport, compare various travel destinations and activities, order in restaurants and haggle in street markets, and handle even the unexpected curveballs your travels may throw at you!
L1 or L2: Which Level is Right for Me?
Find out in 3 min. or less with our placement quiz - not a strict qualifier of level fit, but a great place to start! Contact #TeamFLC for personalized level guidance!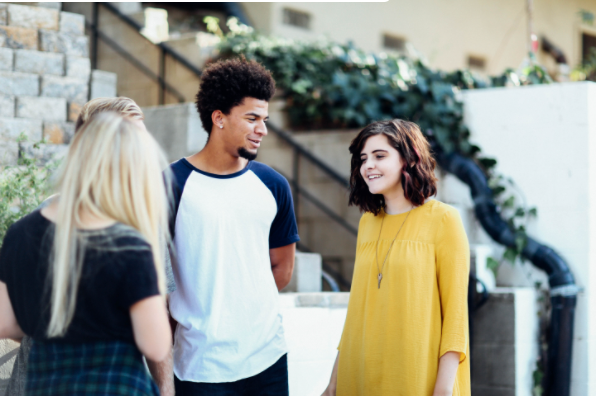 Join a Language Learning Community!
"...I have been doing Rosetta Stone for a year and actually have done very well but do I know the grammar rules? No. Rosetta Stone is total immersion and it takes a lof of self discipline and lots of figuring things out for yourself. On the first day of Freestyle the light bulb switched on and I had an 'ah ha' moment. I am going to take more classes because I like my instructor so much, it is a lot of fun!"
Denize Jordan, Student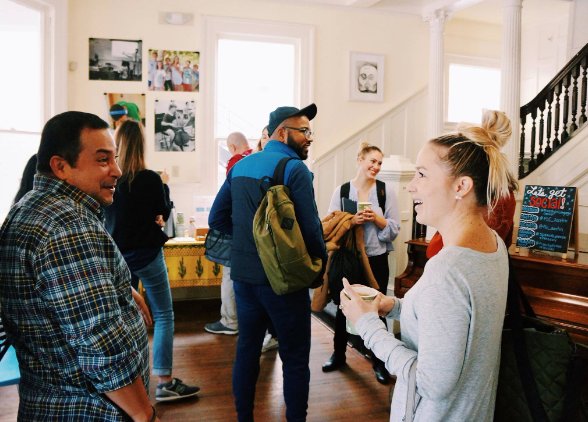 Language Learning Should be FUN!
"Freestyle actually makes speaking another language fun. (The Saturday café conversations on Saturday morning have been one of the highlights of my weekend!) Over the past four years I have taken other Spanish language classes though UT's informal Classes, Creative Language Center, Rosetta Stone, and even informally through Craigslist - you cannot beat the ambiance and the quality that Freestyle offers..."
Jessica Leighanne, Student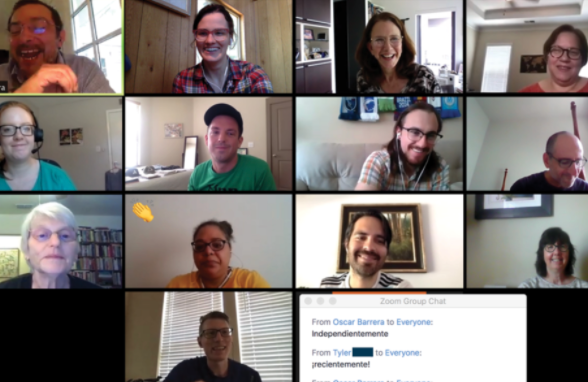 "Freestyle expertly addresses one aspect of language learning that most schools in Austin totally miss… the conversation! They have so many opportunities available to practice conversation every week. If you are looking to expand your Spanish or French skills, THIS is the place!"
Donna Mothei, Student