L1 French Lifestyles-Themed Course
Synchronous: Virtual, live face-to-face classes
L1: Part 1 of our Early Intermediate Series
Aug 2nd - 28th
Mon. / Wed. 7:30pm - 8:45pm | Saturday 11am - 12:30pm
*All times listed in CST*
Flexible scheduling: Choose to Meet 1x, 2x, or 3x/ week in our 'virtual classroom'
By the end of this course, you'll feel more confident in...
talking about plans in the future, what you like to do in your free time, what you want to achieve, describing your routine, describing your style, navigating a doctor's appointment, and much more!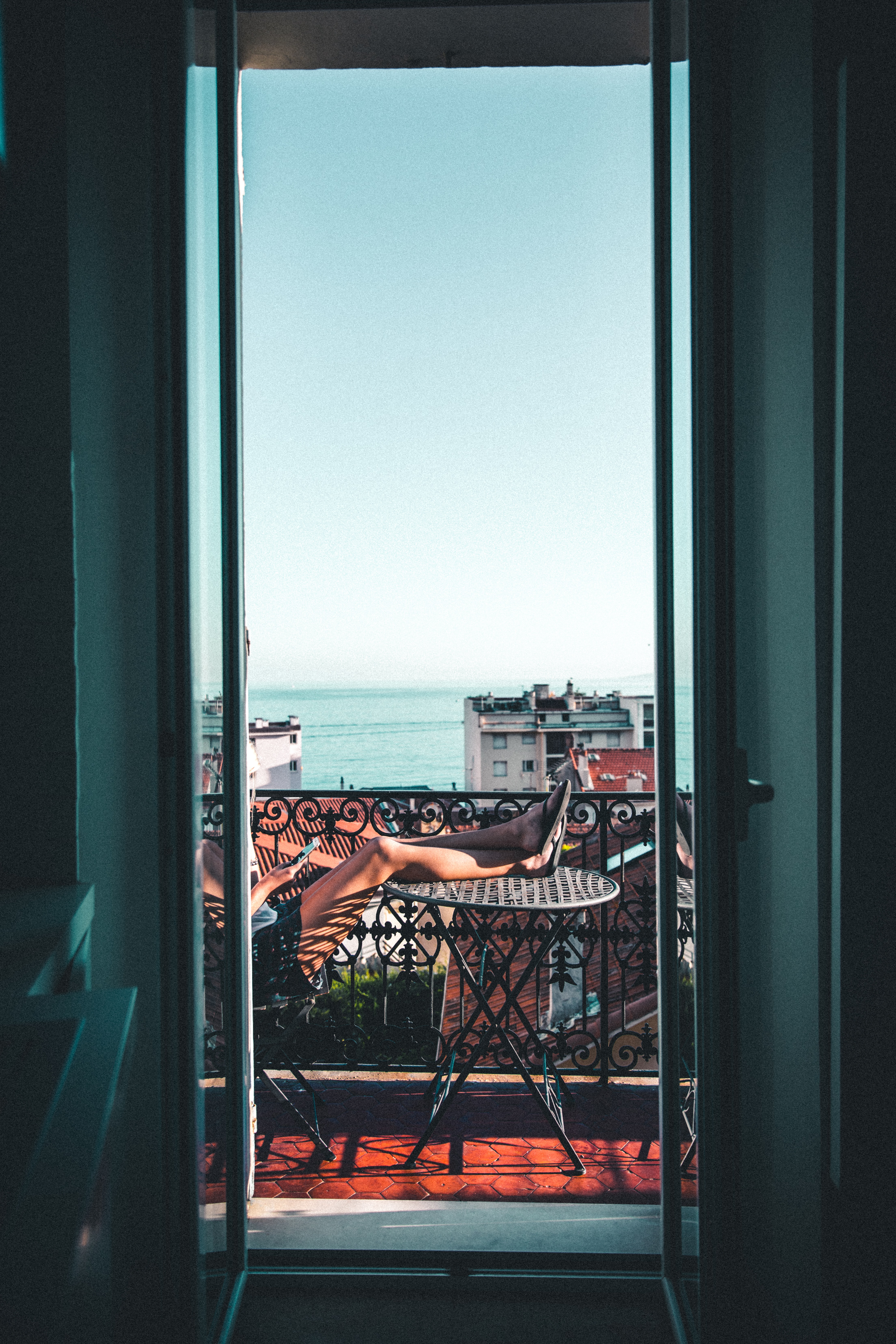 Week At a Glance
Semaine 1: Work-Life, The Balancing Act 
Whatever your stage of life, learn the language of life choices.
Semaine 2: Self Care, It's All About You 
Are You A Fitness Guru or Netflix surfer?
Semaine 3: The Dr. is in! 
Did you hurt yourself?
Semaine 4: Find Your Love Language 
Love and friendship.


What's Included


🙌 Weekly prep lesson videos (the critical #flippedlearning component for online success)
✅ Interactive quizzes to check your understanding
🎧 Practice activities including sound files, pronunciation exercises, flashcards and more!
👩‍🏫 Weekly office hours: get to know our team!
🍷 Monthly virtual events to learn & to connect...


and more!