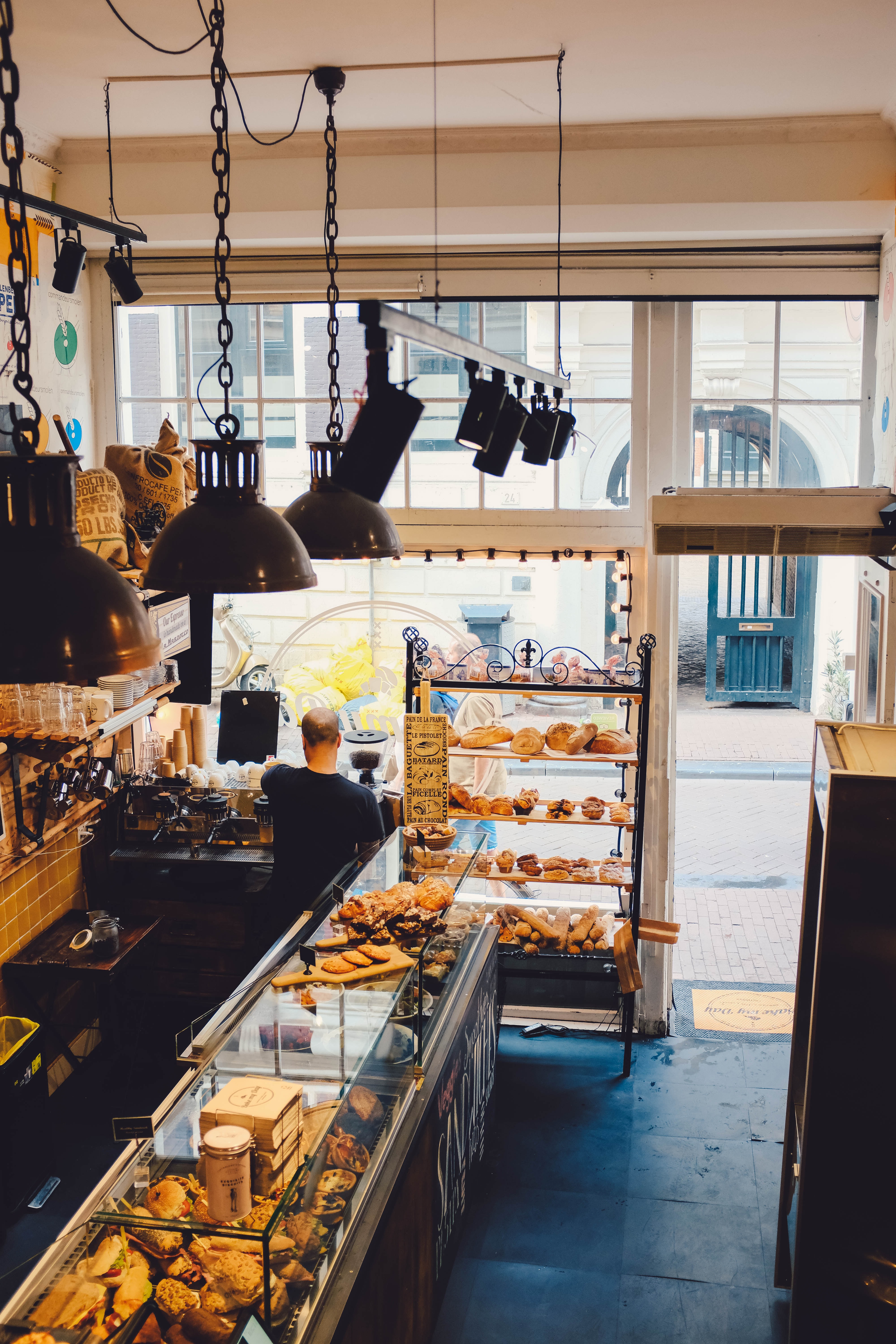 Food-Themed
French L1: Bon Appétit
Feb 8th - March 6th
Monday/Wednesday @12pm CST, Saturday @11am CST
Week 1: What kind of foodie are you?! From homemade delicacies to vegan recipes or BBQ food trucks, explore and learn to talk about various gastronomic delights and your preferences. Describe types of cuisine, shop for ingredients, understand recipes (and follow them in week 4!)
Week 2: à votre santé ! From coffees to cocktails, learn the essential phrases and vocabulary necessary to order or make (!) the most common beverages. As we 'visit' vineyards and 'tour' breweries and cafes, build your confidence speaking at a variety of places, such as at the bar ('can I buy you a drink?', 'I'll have another, bartender!') and other venues most helpful on your trips or in everyday life. #winethegreatfluencybuilder
Week 3: Everyone's a critic: Whether you go 1 star, 5 stars or under the stars on a picnic (!), learn how to navigate the entire experience from reserving a table to understanding cultural norms (do you leave a tip?) Practice the most frequently needed conversations, asking for recommendations, the bill, and more!
Week 4: Put on your chef hat!  A little friendly competition, anybody? Or prefer to eat and not to cook? That works too! Whether we participate via 'chef' critiques or in literally creating from a recipe to make your favorite dish, engage your learning through doing!
By the end of this course, you'll feel more confident in...
talking about different kinds of food, cooking and flavors, express what you like and what disgusts you, relay what you need and what you don't need to prepare a dish, how to order a drink, follow a recipe, give instructions in the kitchen, and handling even the unexpected curveballs your travels may throw at you.