Strategic Prep Bundle: The enhanced path to Success!
L1 French Travel-Themed
For the elementary learner, those with up to 1.5 years experience or those who have completed our prerequisite I(A) and I(B) courses
We designed this unique approach to maximize speaking outcomes.
Save $50 with our best practices 'prolonged flip' approach to get the best out of our highly successful flipped learning model.
How it works:
✅ Engage in your Lifestyles-themed course asynchronously (no virtual face-to-face) for 1-4 weeks
💪 Build all the skills (reading, writing, listening, pronunciation)
collectively required to support the most important skill (speaking) - through a wide variety of interactive exercises & activities
🗣 Join the Lifestyles-themed course synchronously (live face-to-face) to practice speaking in our virtual classroom 1x, 2x, or 3x / week with an engaged community of adult learners.
By the end of this course, you'll feel more confident in...
asking for and giving directions, navigating the airport & train station with confidence, making a reservation, talking about your ideal travel partner, describing my travel destination and distinguish types of excursions, describing my wardrobe preferences according to weather, and, navigating a market.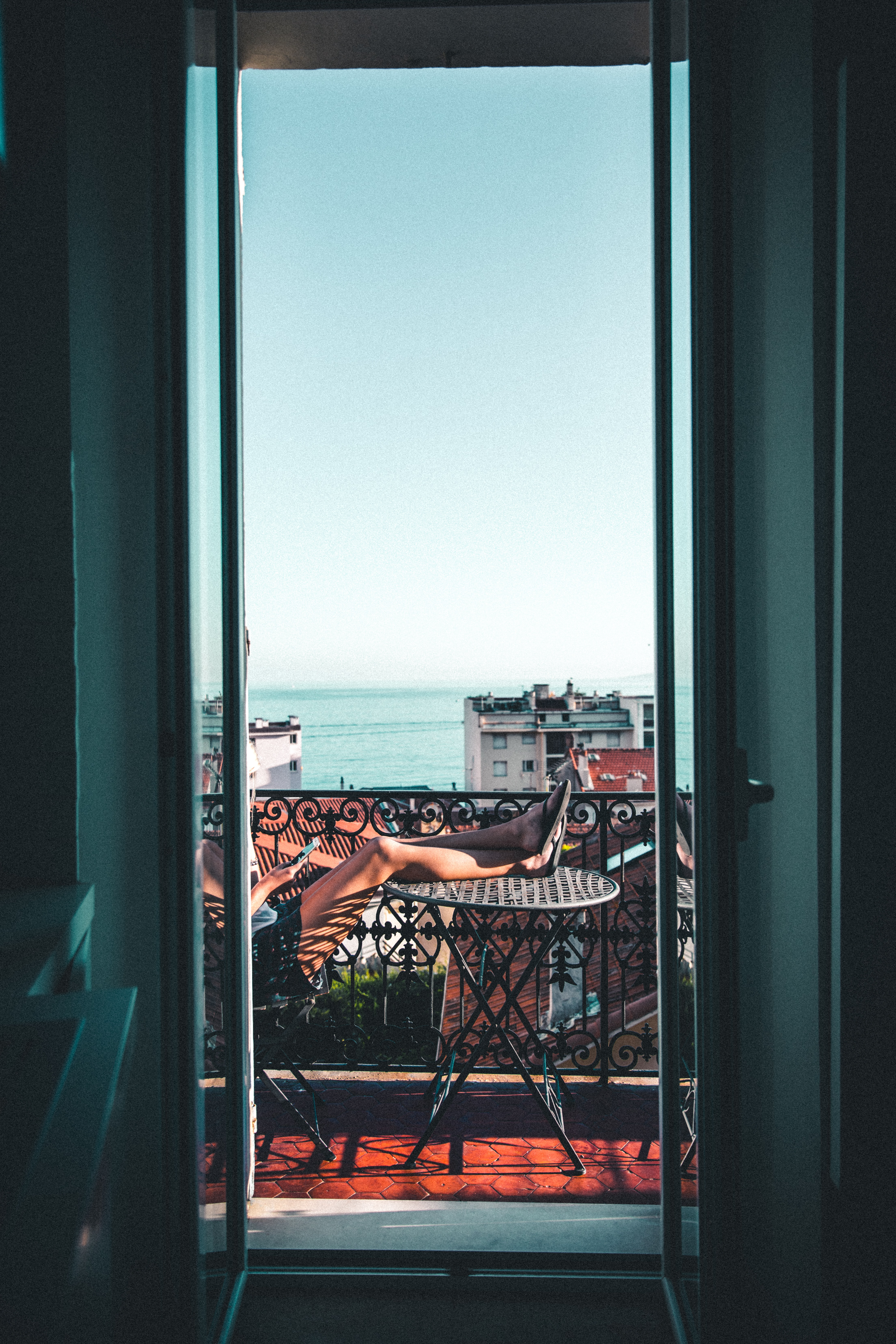 Week At a Glance


Semaine 1: Work-Life, The Balancing Act Whatever your stage of life, learn the language of life choices!
Semaine 2: Self-Care, It's All About You! From fun, dynamic activities to preferred diets and attitudes, the possibilities are endless to build your vocabulary and confidence to express yourself
Semaine 3: The Dr. is in! Learn how to talk about the mind, the body, and their ailments
Semaine 4: Find Your Love Language Love and friendship. Explore the language of compatibility, chemistry and connection


What's Included:


January 2022 (Asynchronous)
🙌 Weekly prep lesson videos (the critical #flippedlearning component for online success)
✅ Interactive quizzes to check your understanding
🎧 Practice activities including sound files, pronunciation exercises, flashcards and more!
👩‍🏫 Weekly office hours: get to know our team!
🍷 Monthly virtual events to learn & to connect
February 2022 (Synchronous)
*all of the above plus:


🗣 Live, face-to-face classes (75 - 90 min)
Customize Your Schedule!
Join us in our virtual classroom! (1x, 2x, 3x / week - you choose!)
Course Dates & Times
Feb 7th - Mar 5th
*all times listed in US-Central*


Mon./Wed. 7:30pm - 8:45pm | Sat. 11am - 12:30pm