Looking for personalized time with professionally trained #TeamFreestyle?
By popular demand: book one-on-one tutoring sessions with our team of experts in adult second language learning.
Book one session at a time or bundle and save!

Your Instructor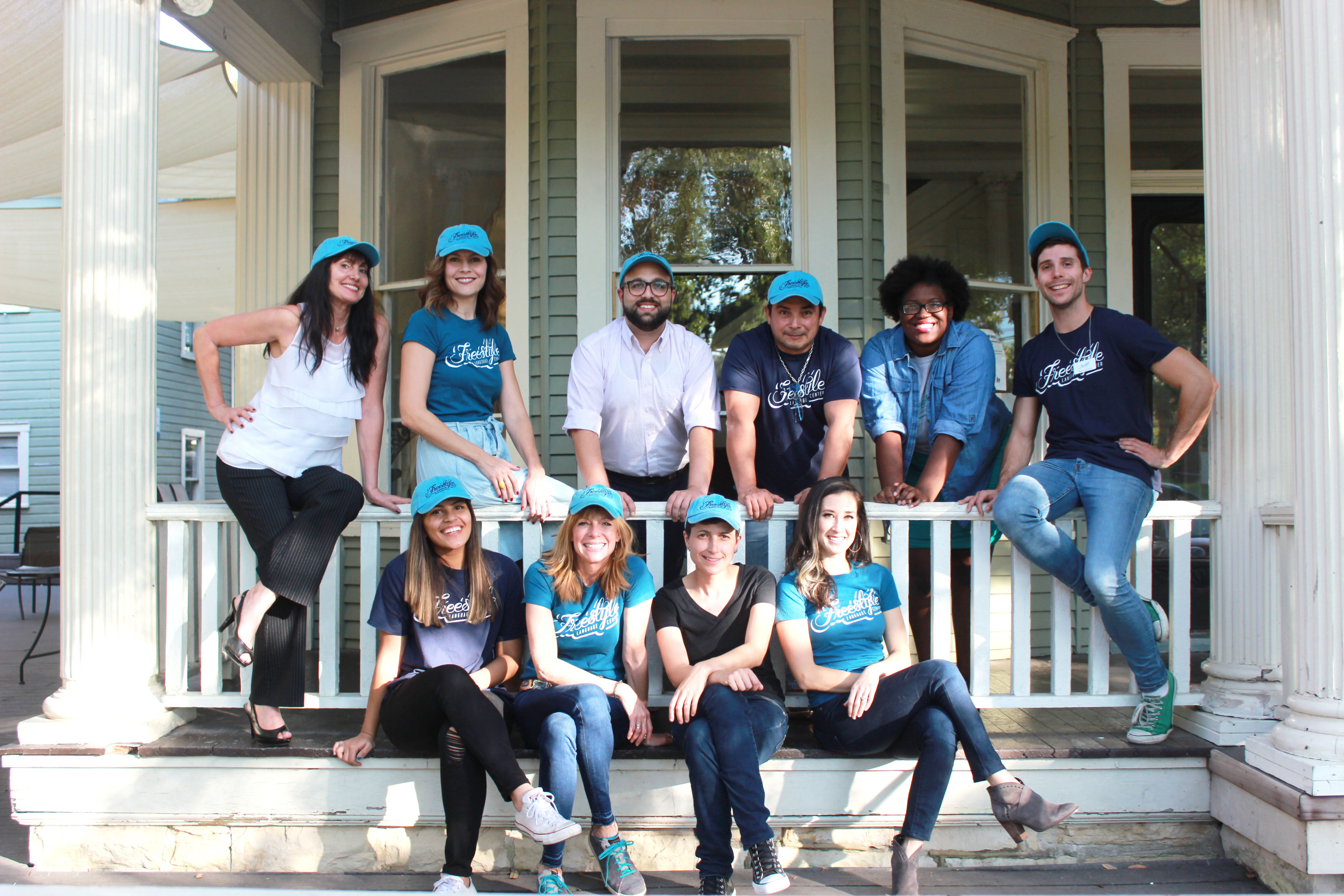 Our teachers come from a variety of intercultural backgrounds and experiences to enrich your language learning experience. Our secret sauce? In each language we choose the optimal mix of native speakers and non-native speakers with higher degrees in foreign language instruction who are true pros in teaching it!
Frequently Asked Questions
How long do I have access to tutoring?
Whether you buy 1 or 5 or 10 sessions, you'll be able to schedule your sessions for a year after you complete your purchase.
Does my tutoring include course materials?
If you're currently enrolled in a Freestyle course, your tutor can work with you using the Freestyle course materials. If you're not currently enrolled, then you and your tutor can spend the time in conversation practice, answering specific questions you have, or learning your desired topics!
How do I schedule with my tutor?
Once you purchase your class, you'll be taken to a scheduling page. You'll select a time that's good for you and be matched to a tutor with the same time available.
What if I'm unhappy with my tutoring?
Your speaking success drives all that we offer. Although all purchases are final sale, if you are unsatisfied with your purchase, please contact Team Freestyle at
[email protected]