Spanish I(B)
For the elementary level learner, or those with up to 1 semester prior experience
March 21st - May 14th
Mon. & Wed. 6:15pm – 7:30pm US-Central & Sat. 11 am – 12:30 pm US-Central
Enrollment Deadline: Mar 17th at 7 pm (US-Central)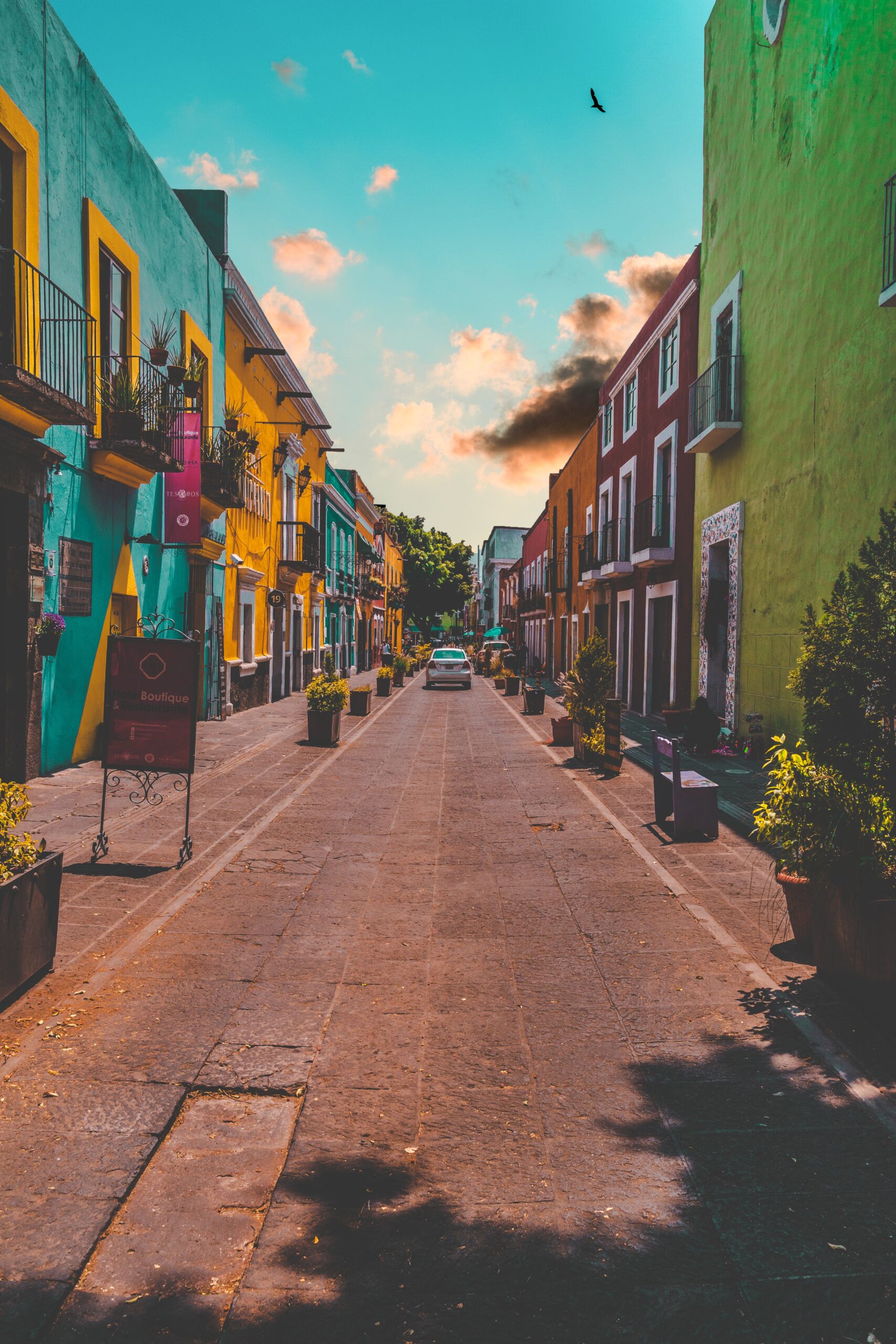 By the end of this class, you'll feel more confident in:
speaking about everyday themes (such as emotions, food, cooking, weather, and daily routines) in a wider variety of timeframes!


Learning all the necessary structures along the way, students will engage with these themes through culturally-rich authentic materials such as the film trailer for Como agua para chocolate (Alfonso Arau, 1992) and the Netflix hit La Casa de las Flores.
What's Included:
🧑‍💻 Live virtual classes 3x /week (75 - 90 min. each)
🙌 Weekly prep lesson videos
✅ Interactive quizzes and answer keys
🎧 Practice activities including sound files, pronunciation exercises, flashcards and more!
👩‍🏫 Weekly office hours: get to know our team!
🍷 Monthly virtual events to learn & to connect...
and more!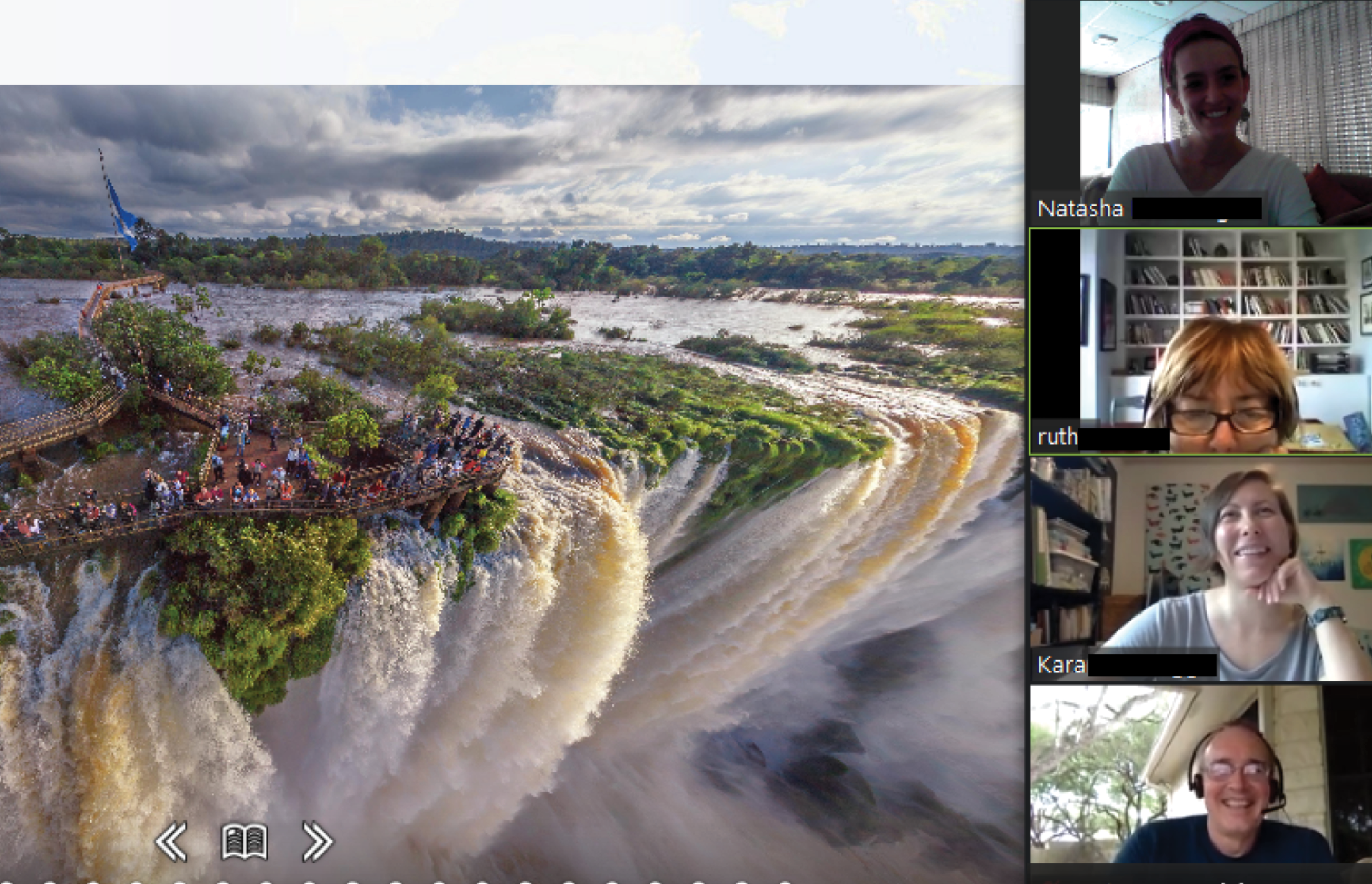 Connect with people, not apps!
"...I have been doing Rosetta Stone for a year and actually have done very well but do I know the grammar rules? No. Rosetta Stone is total immersion and it takes a lot of self discipline and lots of figuring things out for yourself. On the first day of Freestyle the light bulb switched on and I had an 'ah ha' moment. I am going to take more classes because I like my instructor so much, it is a lot of fun!"
Denize Jordan, Student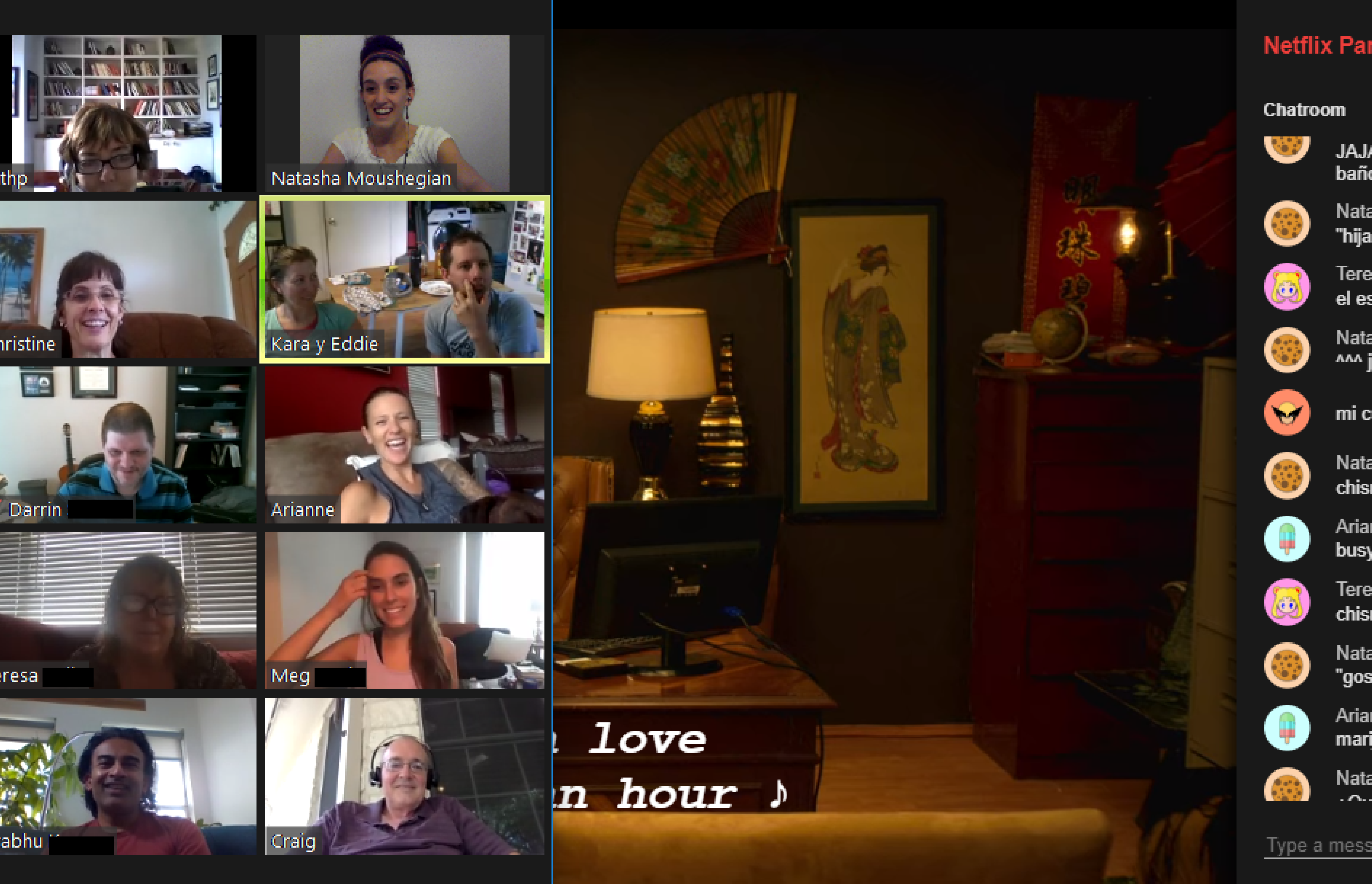 Science-Backed, Fun, & Effective
"Freestyle actually makes speaking another language fun. (The Saturday café conversations on Saturday morning have been one of the highlights of my weekend!) Over the past four years I have taken other Spanish language classes though UT's informal Classes, Creative Language Center, Rosetta Stone, and even informally through Craigslist - you cannot beat the ambiance and the quality that Freestyle offers..."
Jessica Leighanne, Student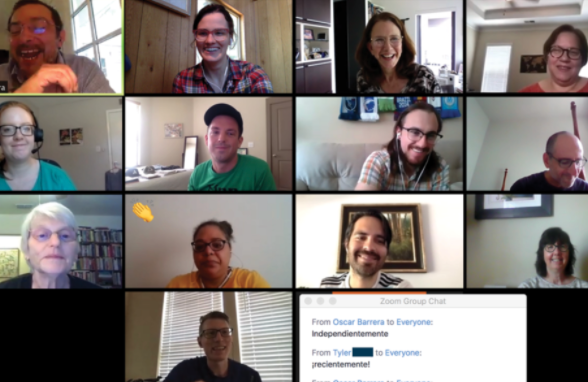 Classes Emphasizing Culture & Conversation
"Freestyle expertly addresses one aspect of language learning that most schools in Austin totally miss… the conversation! They have so many opportunities available to practice conversation every week. If you are looking to expand your Spanish or French skills, THIS is the place!"
Donna Mothei, Student