Spanish L2
Food-Themed
Strategic Prep Approach


L2: Part 2 of our Early Intermediate series.
We designed this unique approach to maximize speaking outcomes.
Save $50 with our best practices 'strategic prep' approach to get the best out of our highly successful flipped learning model.
How it works:
✅ Engage in your Food-themed course asynchronously (no virtual face-to-face) for 1-4 weeks
💪 Build all the skills (reading, writing, listening, pronunciation) collectively required to support the most important skill (speaking) - through a wide variety of interactive exercises & activities
🗣 Join the Food-themed course synchronously (live face-to-face) to practice speaking in our virtual classroom 1x, 2x, or 3x / week with an engaged community of adult learners.
By the end of this course, you'll feel more confident in...
talking about different kinds of food, cooking and flavors, express what you like and what disgusts you, relay what you need and what you don't need to prepare a dish, how to order a drink, follow a recipe, give instructions in the kitchen, and handling even the unexpected curveballs your travels may throw at you.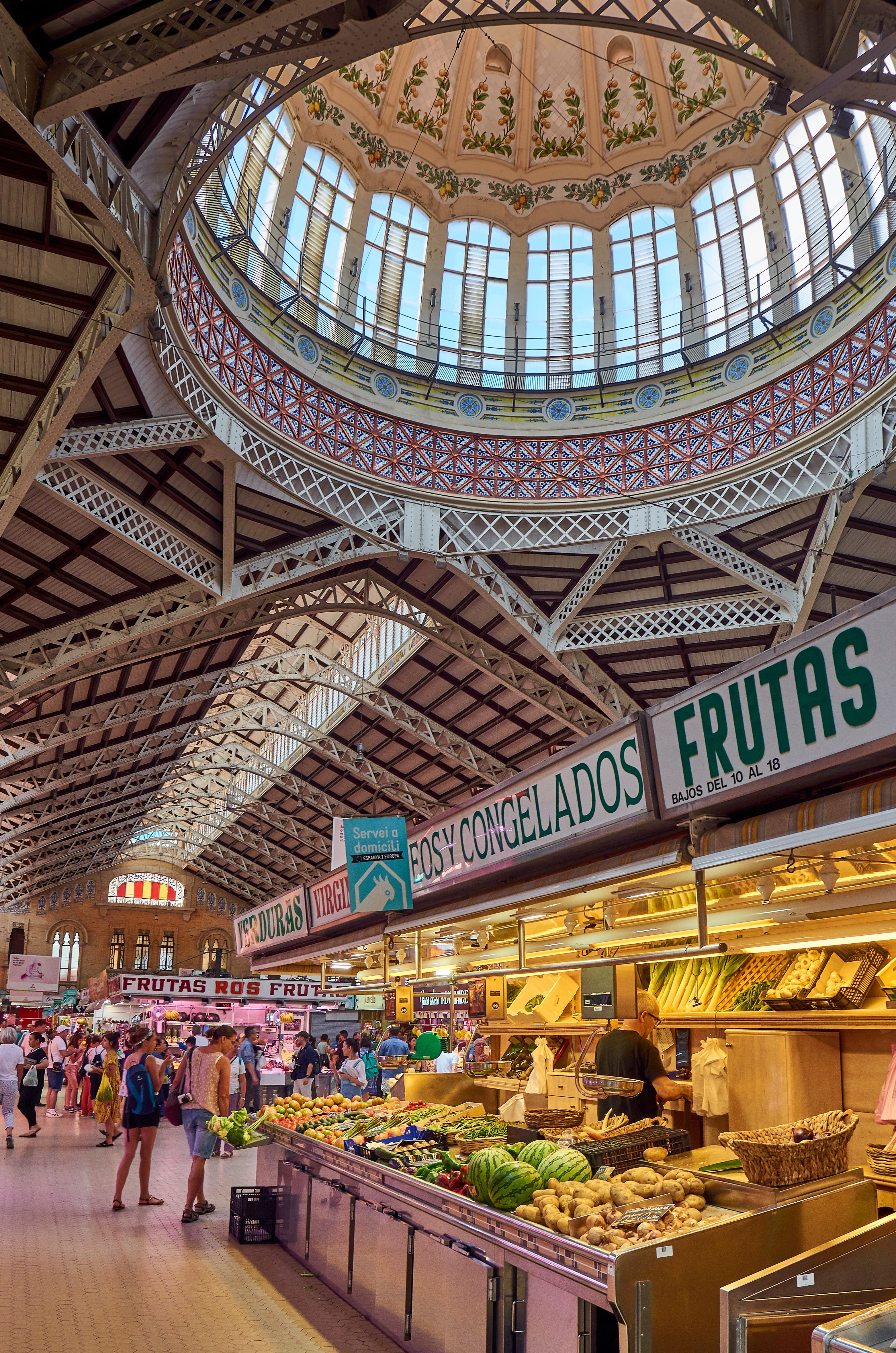 Week At a Glance


Semana 1: What kind of foodie are you?! Explore and learn to talk about various gastronomic delights and your preferences.
Semana 2: Salud! From coffees to cocktails, learn the essential phrases and vocabulary necessary to order or make the most common beverages.
Semana 3: Everyone's a critic Whether you go 1 star, 5 stars or under the stars on a picnic, learn how to navigate the entire experience from reserving a table to understanding cultural norms.
Semana 4: Put on your chef hat! Whether we participate via 'chef' critiques or in literally creating from a recipe to make your favorite dish, engage your learning through doing!
What's Included:


September 2021 (Asynchronous)
🙌 Weekly prep lesson videos (the critical #flippedlearning component for online success)
✅ Interactive quizzes to check your understanding
🎧 Practice activities including sound files, pronunciation exercises, flashcards and more!
👩‍🏫 Weekly office hours: get to know our team!
🍷 Monthly virtual events to learn & to connect
October 2021 (Synchronous)
*all of the above plus:
🗣 Live, face-to-face classes (75 - 90 min)
Customize Your Schedule!
Join us in our virtual classroom! (1x, 2x, 3x / week - you choose!)
Course Dates & Times
September 27 - October 23
Mon./Wed. 7:30pm - 8:45pm & Sat 11am - 12:30pm
*all times listed in US-Central*
Strategic Prep Enrollment Deadline: September 22nd at 7pm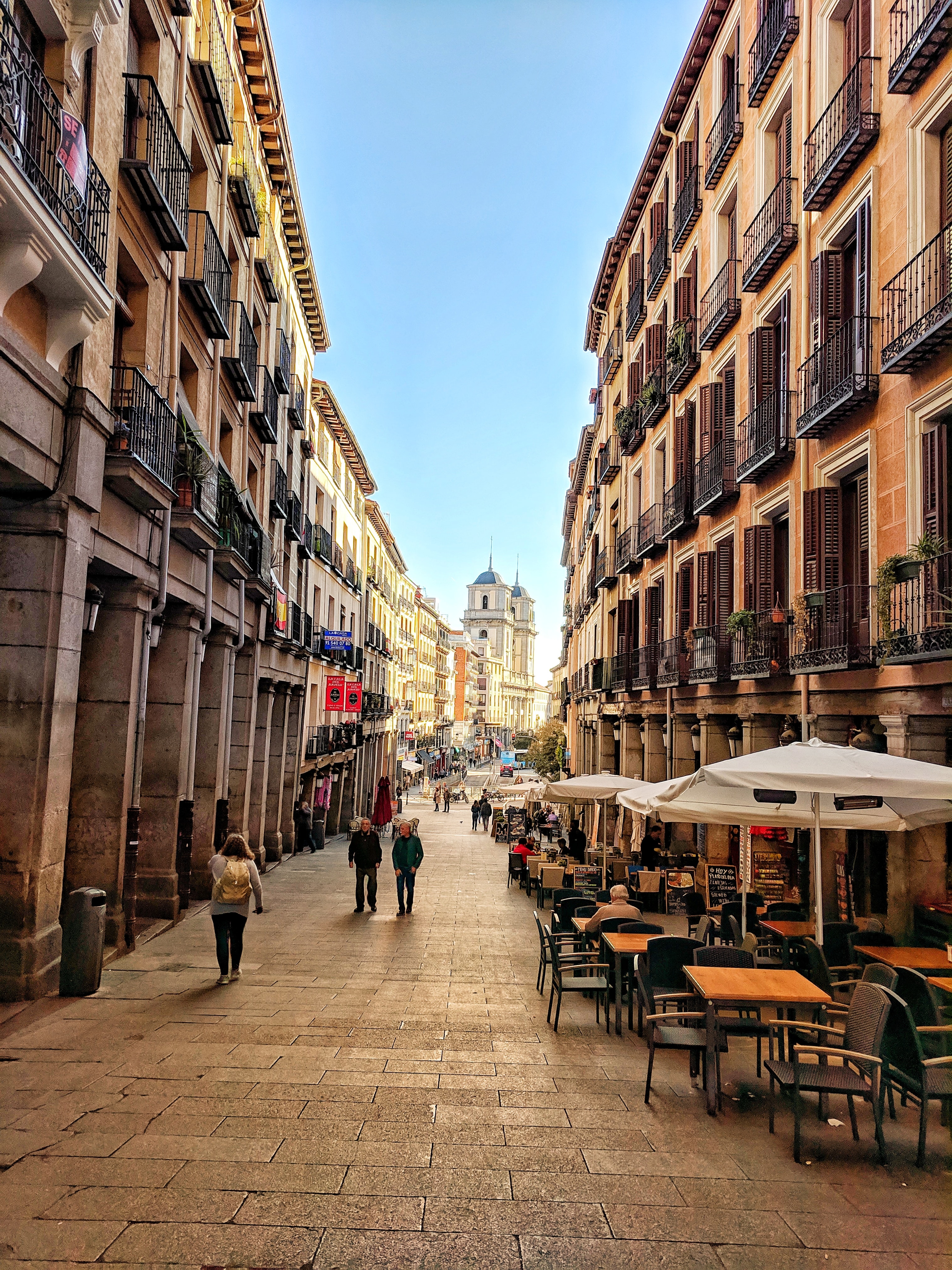 Is Spanish L2 right for you?


For the benefit of your language learning journey and the learning community, your final placement is contingent upon your checkpoint or placement quiz results.
Returning students click here to access your checkpoint quiz!
New to Freestyle? Click here to access your placement quiz