Join us for this Saturday's 'Café'!
Meet in our 'virtual classroom' for 90 min. of interactive conversation practice!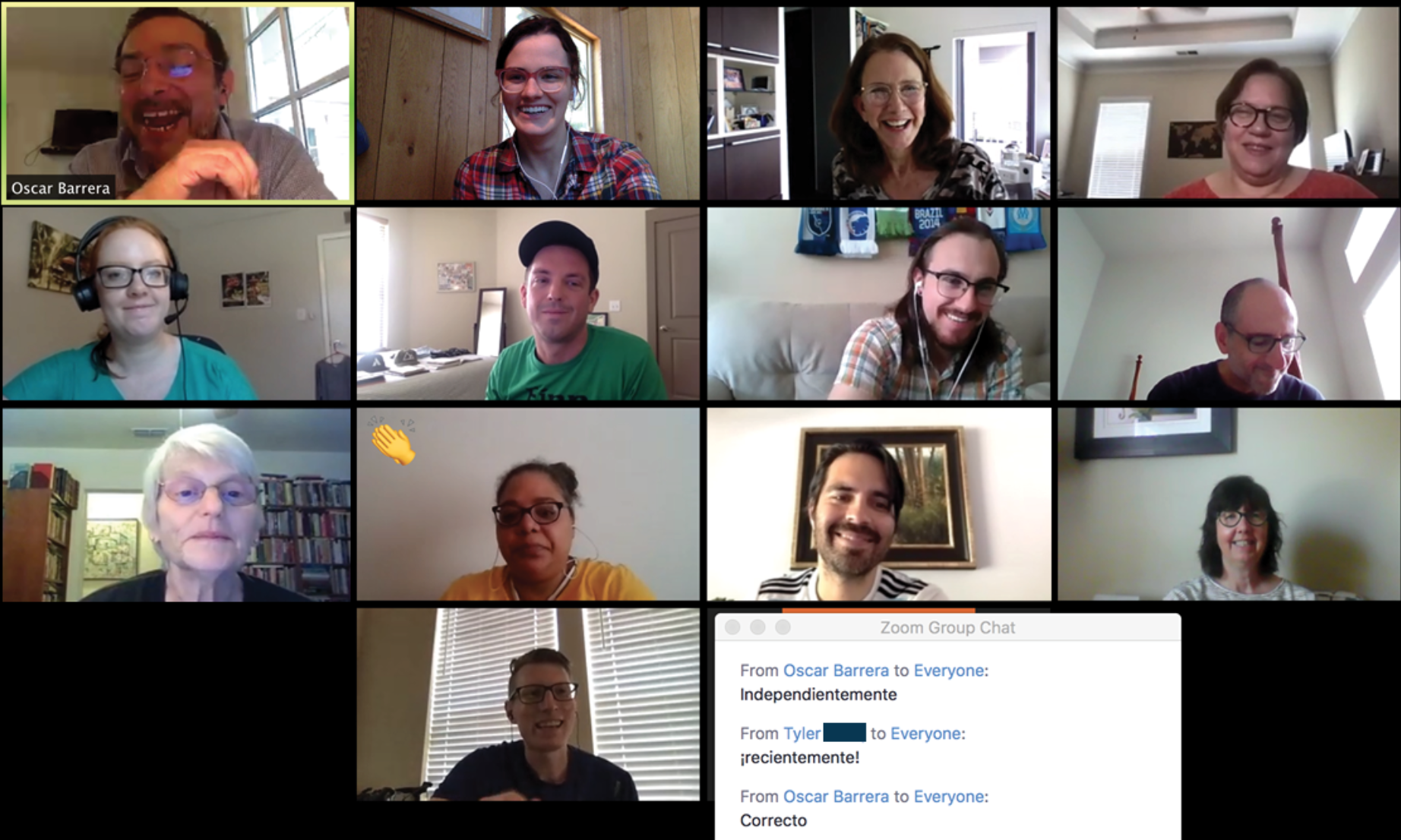 🗣 Relevant, everyday conversation
Build speaking skills through organic & spontaneous conversation practice led by our pros #followourlead


📣 'Student driven' questions
YOUR opportunity to ask questions about / delve deeper into concepts that interest you


🙌 Culturally rich, teacher-led activity
Language & culture go hand in hand - walk away from every café with newfound cultural knowledge!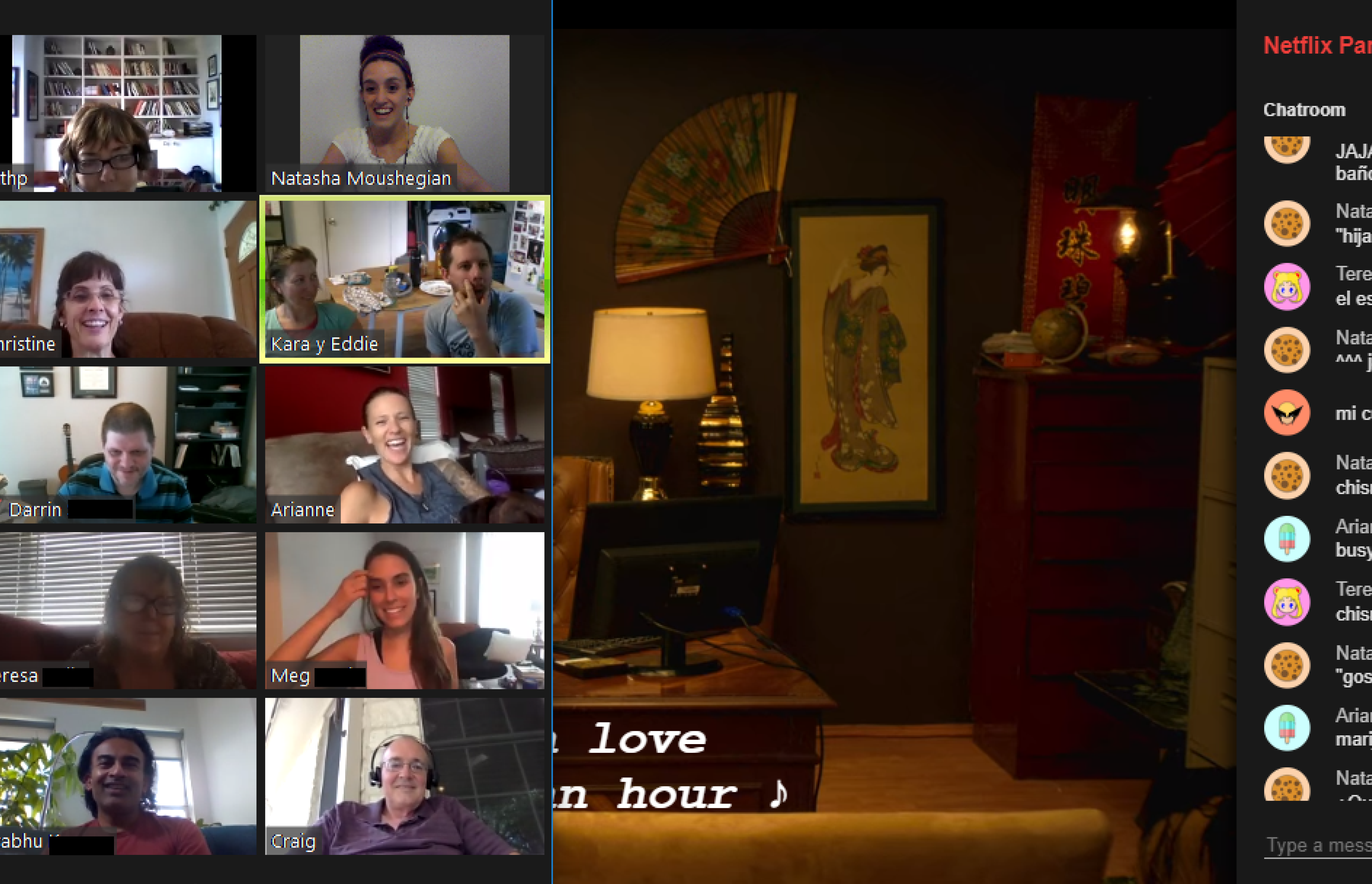 1. Register below! - You will then receive a confirmation email with a Zoom link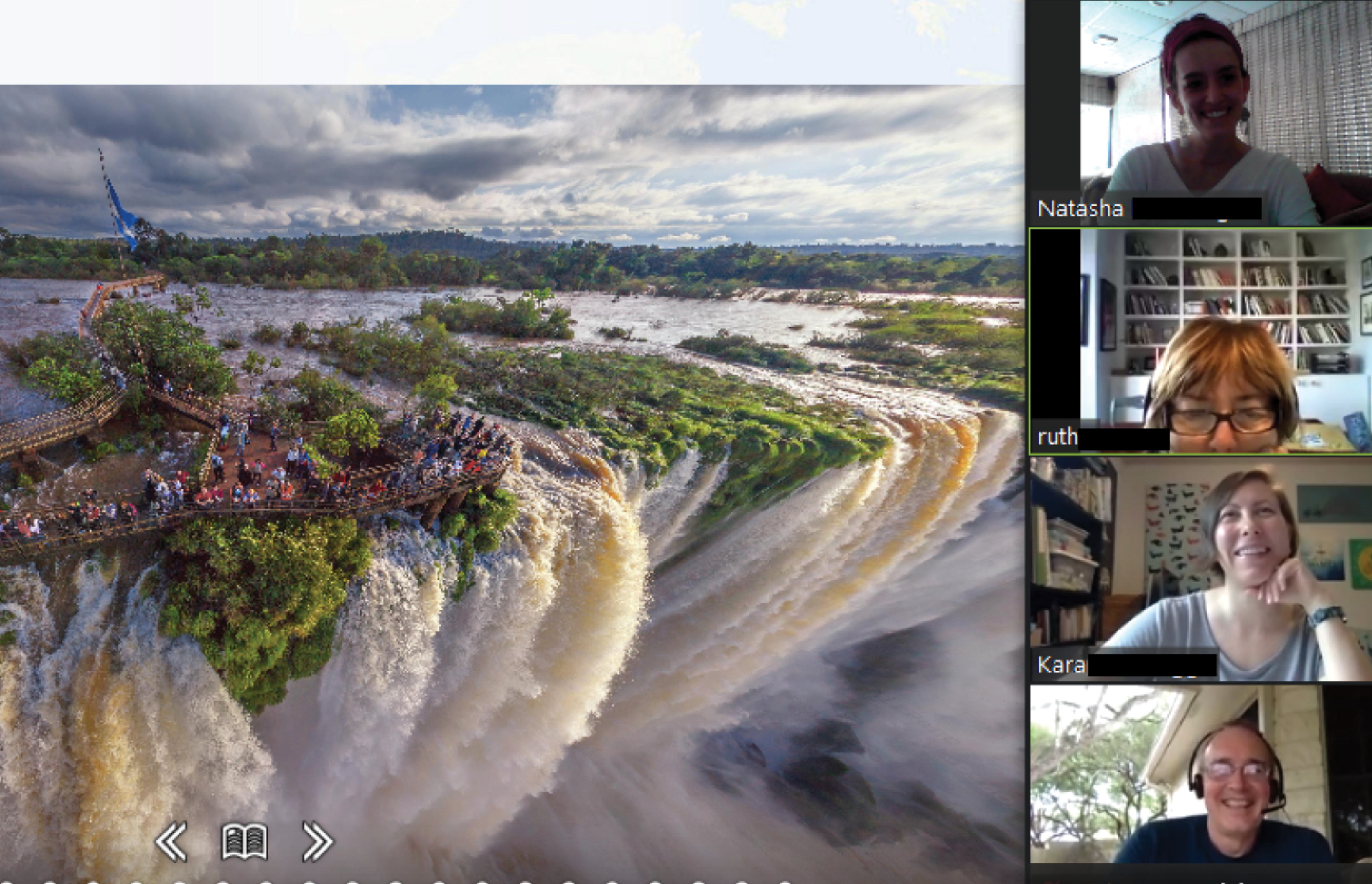 2. Check in with at our Digital Front desk from 10:40-11:00am (US-Central) to be directed to a Cafe that best suits your level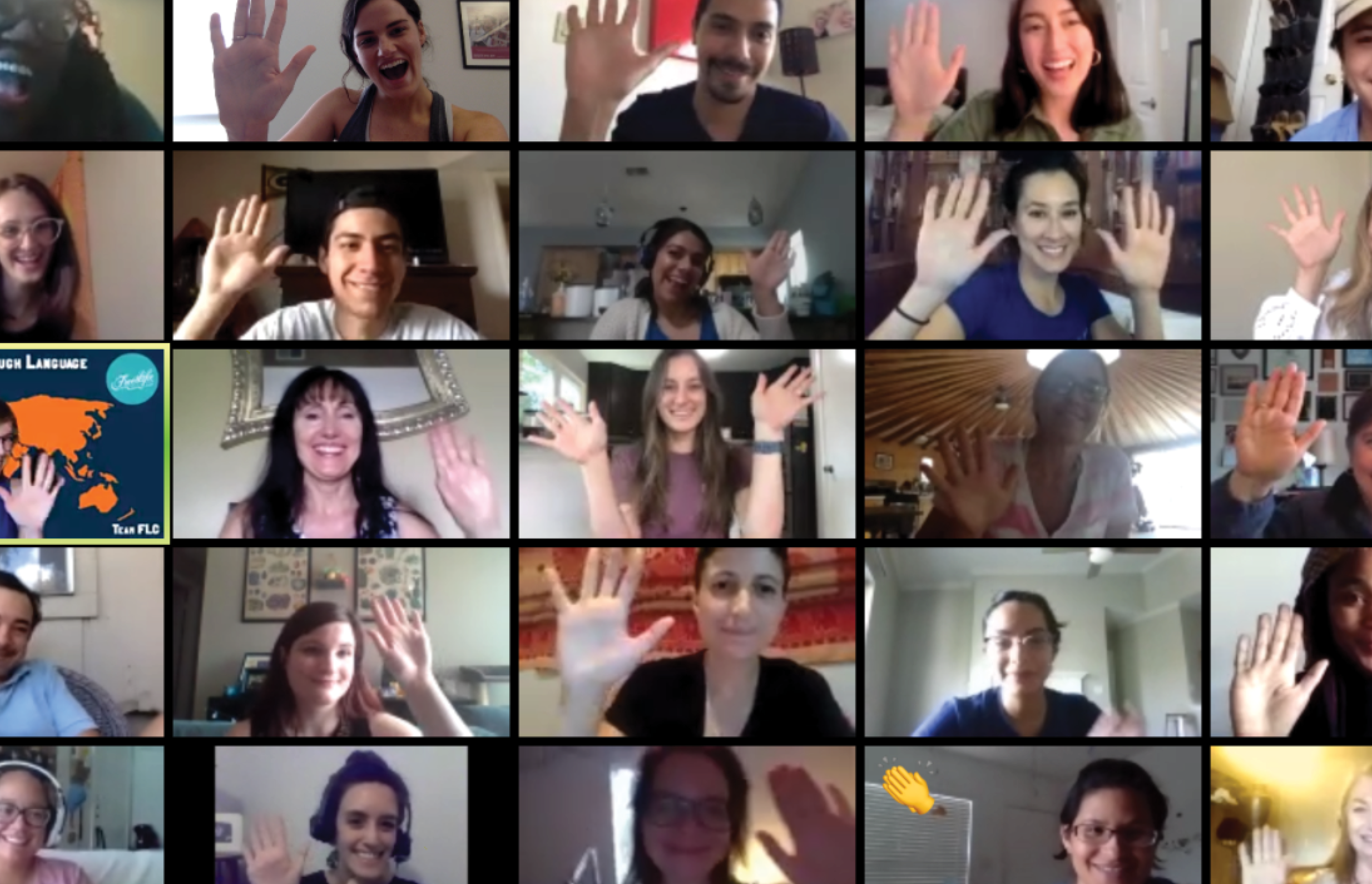 3. Bring some coffee and be ready to chat with our other language learners from 11:00-12:30 (US-Central)