Strategic Prep Bundle: The enhanced path to Success!
L2 French Lifestyles-Themed Prolonged Flip
For the early intermediate, or those with 1.5 -2 years experience
We designed this unique approach to maximize speaking outcomes.
Save $50 with our best practices 'prolonged flip' approach to get the best out of our highly successful flipped learning model.
How it works:
✅ Engage in your Lifestyles-themed course asynchronously (no virtual face-to-face) for 1-4 weeks
💪 Build all the skills (reading, writing, listening, pronunciation)
collectively required to support the most important skill (speaking) - through a wide variety of interactive exercises & activities
🗣 Join the Lifestyles-themed course synchronously (live face-to-face) to practice speaking in our virtual classroom 1x, 2x, or 3x / week with an engaged community of adult learners.
Through this approach, you will be able to ...
talk about your career aspirations & how you unwind in your free time, describe your routine & personal style, navigate a doctor's appointment, and much more!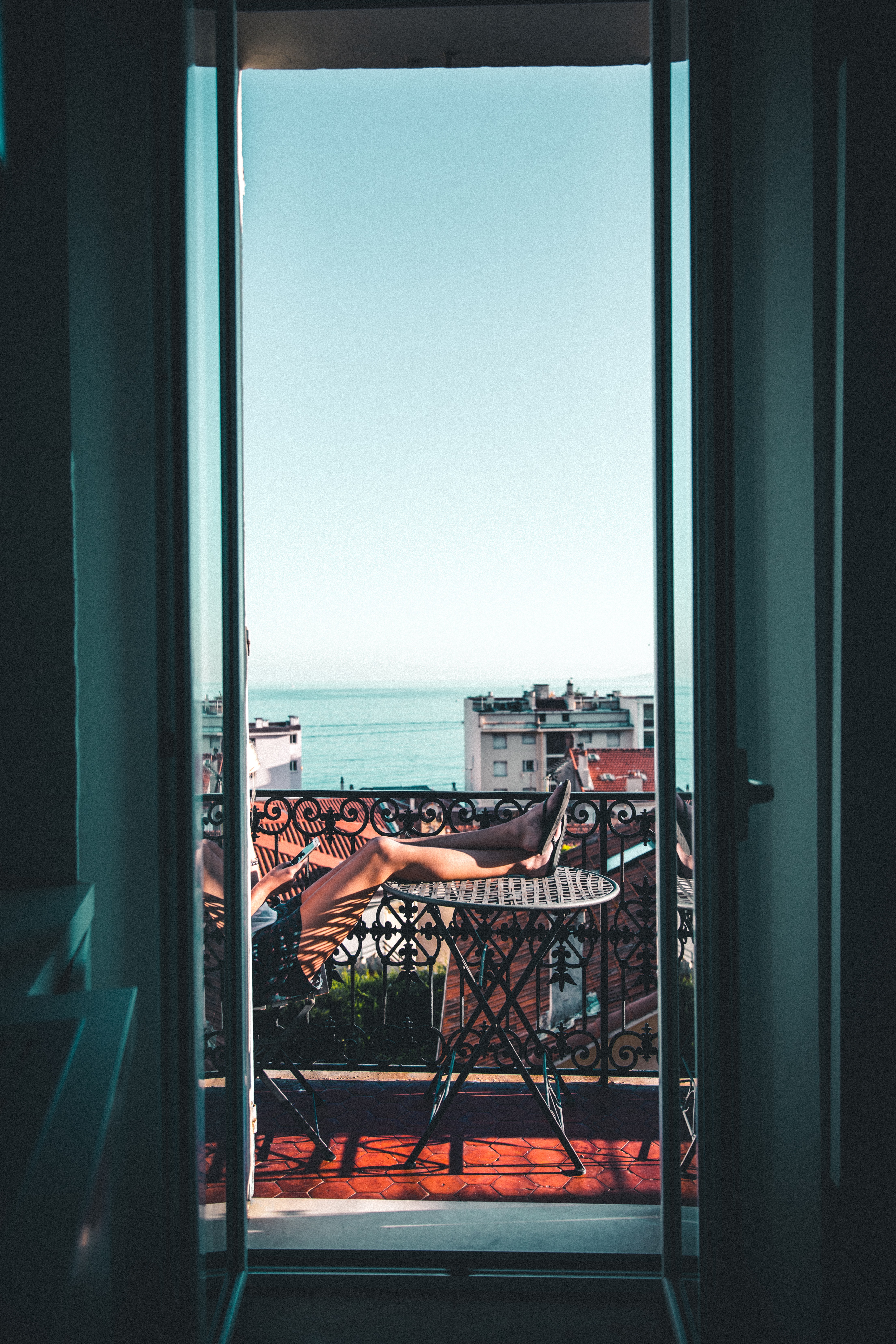 Week At a Glance


Semaine 1: Work-Life, The Balancing Act Whatever your stage of life, learn the language of life choices!
Semaine 2: Self-Care, It's All About You! From fun, dynamic activities to preferred diets and attitudes, the possibilities are endless to build your vocabulary and confidence to express yourself
Semaine 3: The Dr. is in! Learn how to talk about the mind, the body, and their ailments
Semaine 4: Find Your Love Language Love and friendship. Explore the language of compatibility, chemistry and connection


What's Included:


July 2021 (Asynchronous)
🙌 Weekly prep lesson videos (the critical #flippedlearning component for online success)
✅ Interactive quizzes to check your understanding
🎧 Practice activities including sound files, pronunciation exercises, flashcards and more!
👩‍🏫 Weekly office hours: get to know our team!
🍷 Monthly virtual events to learn & to connect
August 2021 (Synchronous)
*all of the above plus:


🗣 Live, face-to-face classes (75 - 90 min)
Customize Your Schedule!
Join us in our virtual classroom! (1x, 2x, 3x / week - you choose!)
Course Dates & Times
Aug 2nd - Aug 28th
*all times listed in CST*


Mon./Wed. 7

:30pm - 8:45pm |

Sat 11am - 12:30pm