Your Instructor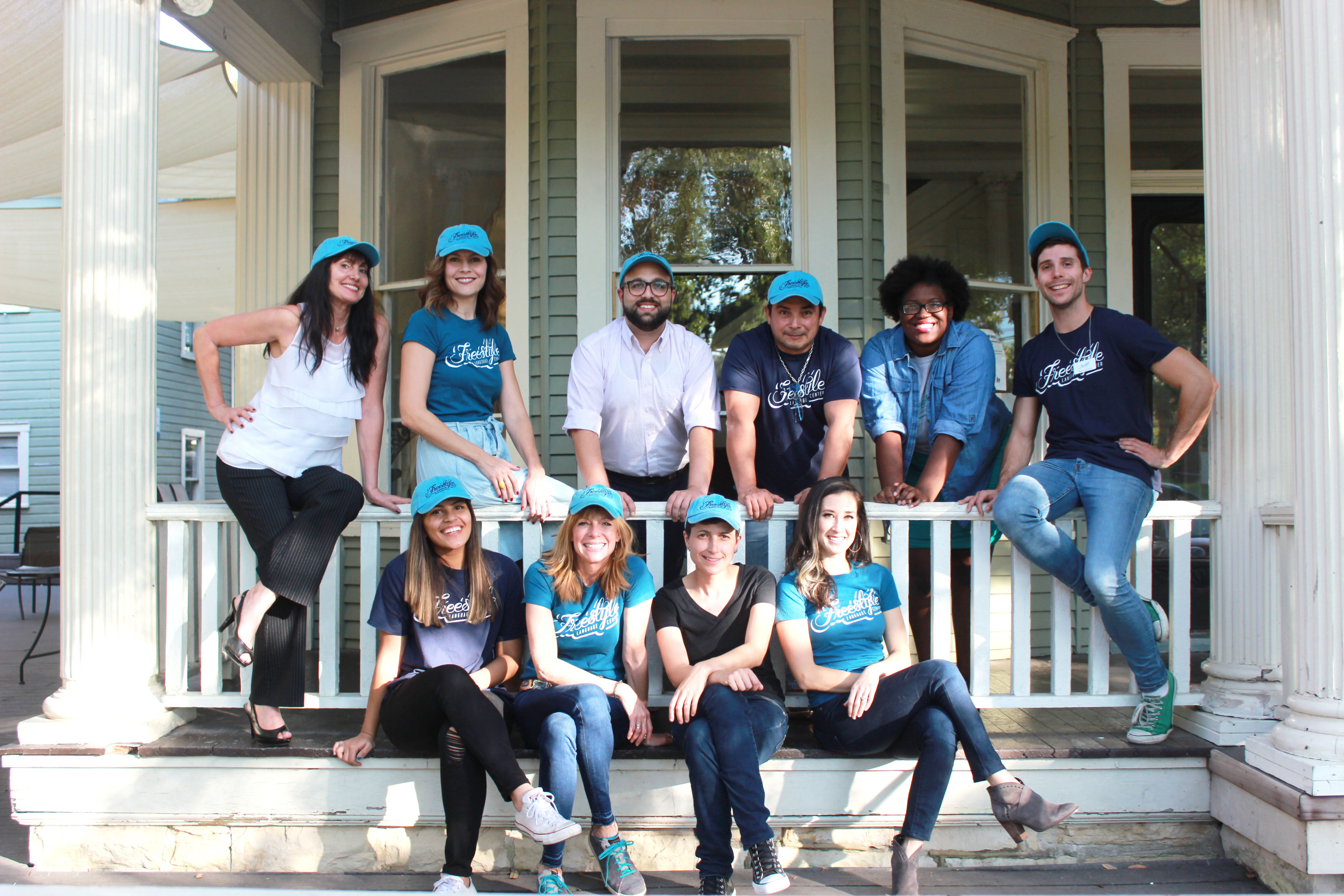 Our instructors come from a variety of academic contexts and intercultural experiences to enrich your language learning experience. What is our secret ingredient? For each language we choose a mix of native and non-native speakers with advanced teaching certifications, who are experts in their language and field!

Frequently Asked Questions
How long do I have access to private lessons?
Whether you buy 1 or 5 or 10 sessions, you'll be able to schedule your sessions for a year after you complete your purchase.
Do my private lessons include course materials?
If you're currently enrolled in a Freestyle course, your instructor can work with you using the Freestyle course materials. If you're not currently enrolled, then you and your instructor can spend the time in conversation practice, answering specific questions you have, or learning your desired topics!
How do I schedule with my instructor?
Once you purchase your session(s), you'll be taken to a scheduling page. You'll select a time that's good for you and be matched to an instructor with the same time available.
I paid for a Duo (pairs) session, but my friend can't join me. What happens?
You can cancel or reschedule a session with 24hrs notice with no penalty. If, however, one of you shows up and the other does not, you'll still be charged the Duo session rate.
Will my private lessons always have the same instructor?
No! Your instructor may change regularly, however, all instructors are trained in the Freestyle methodology. At Freestyle, we believe you should communicate with different people so you have the opportunity to get comfortable speaking to strangers.
Can I cancel or reschedule my private lesson(s)?
Yes! Please give us 24hrs notice, and use the email that Picktime (our scheduling service) sends you to cancel / reschedule. If you like, you can also email us at
[email protected]
Need to cancel and it's within 24hrs? That's still fine, but we will charge you for the session.
What if I'm unhappy with my private lessons?
Your speaking success drives all that we offer. Although all purchases are final sale, if you are unsatisfied with your purchase, please contact Team Freestyle at
[email protected]