Give a friend the gift of language
Gift cards apply to all course offerings: tutoring, private courses, and / or group classes.
For all levels of Spanish, French, and Italian adult language learners: complete beginner to advanced! Experience fun, dynamic and proven effective language learning within a community of adult learners!
100% online - choose from virtual, live face-to-face or video-based, self-paced courses.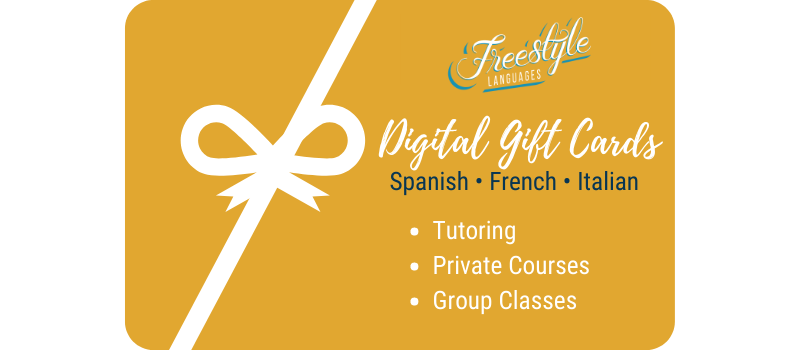 Your Instructor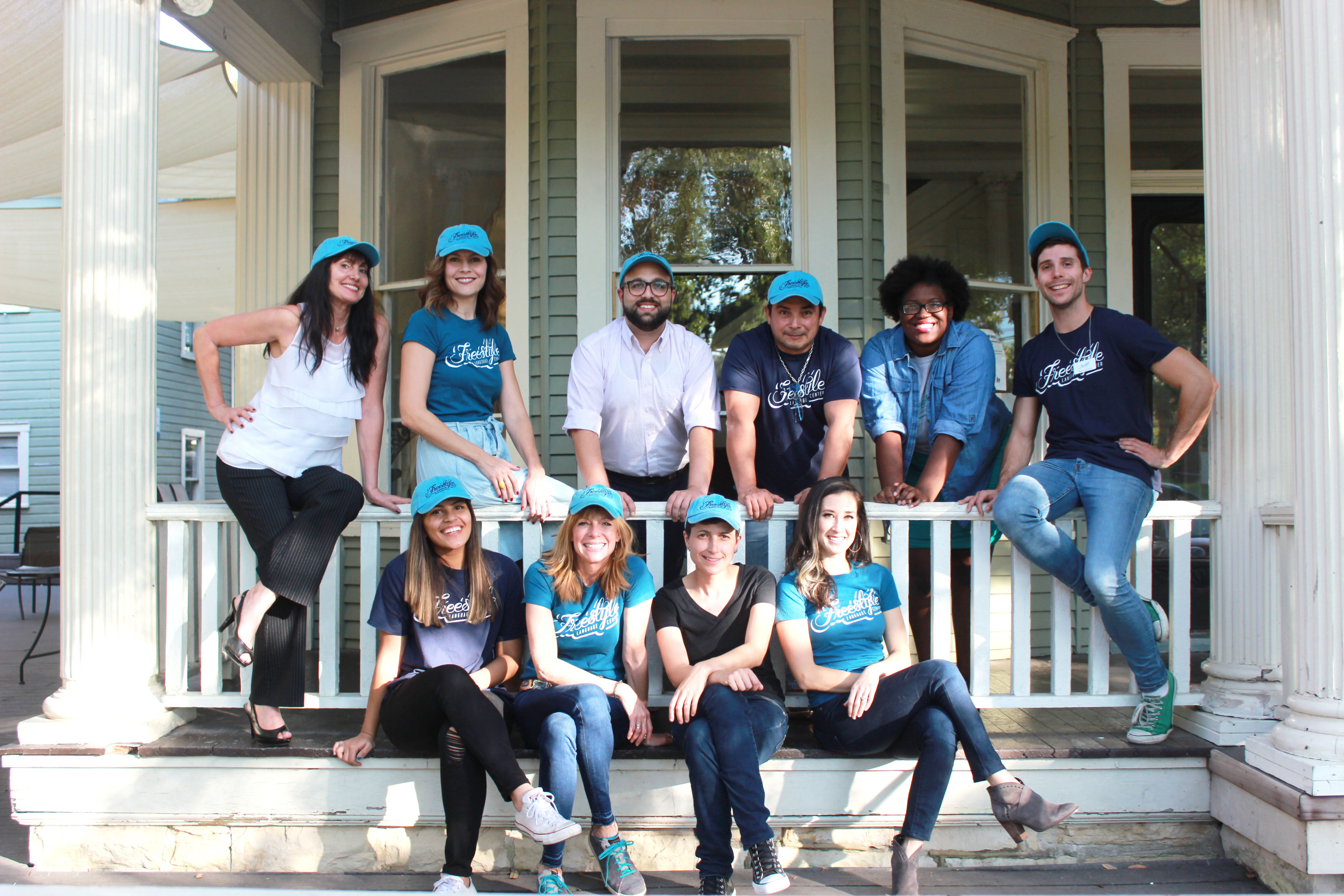 Our instructors come from a variety of academic contexts and intercultural experiences to enrich your language learning experience. What is our secret ingredient? For each language we choose a mix of native and non-native speakers with advanced teaching certifications, who are experts in their language and field!

Frequently Asked Questions
How long are the gift cards good for?
Gift card amounts are good for a year after purchase.
How can I access my gift card?
After you purchase, you'll gain access to the Gift Card "course", where you can download a PDF to personalize your gift. You'll also receive instructions on how to activate your gift card.
How does the 'Buy One, Get One Free' deal work?
When you purchase a gift card, you'll receive an email with a discount code equivalent to that amount (either $50 or $100). You'll also receive a second discount code of the same amount (either $50 or $100) via email. Share both codes with a loved one to double the impact of your gift, or save one code for yourself! But only until midnight 11/29/2021!