French L2
Arts & Entertainment-Themed
Strategic Prep Approach


L2: Part 2 of our Early Intermediate series.
We designed this unique approach to maximize speaking outcomes.
Save $50 with our best practices 'strategic prep' approach to get the best out of our highly successful flipped learning model.
How it works:
✅ Engage in your Arts & Entertainment-themed course asynchronously (no virtual face-to-face) for 1-4 weeks
💪 Build all the skills (reading, writing, listening, pronunciation) collectively required to support the most important skill (speaking) - through a wide variety of interactive exercises & activities
🗣 Join the Arts & Entertainment
-themed course synchronously (live face-to-face) to practice speaking in our virtual classroom 1x, 2x, or 3x / week with an engaged community of adult learners.
By the end of this course, you'll feel more confident in...
describing works of art, critiquing performances and pieces, and expressing technique - all while exploring various mediums and boosting your own cultural currency!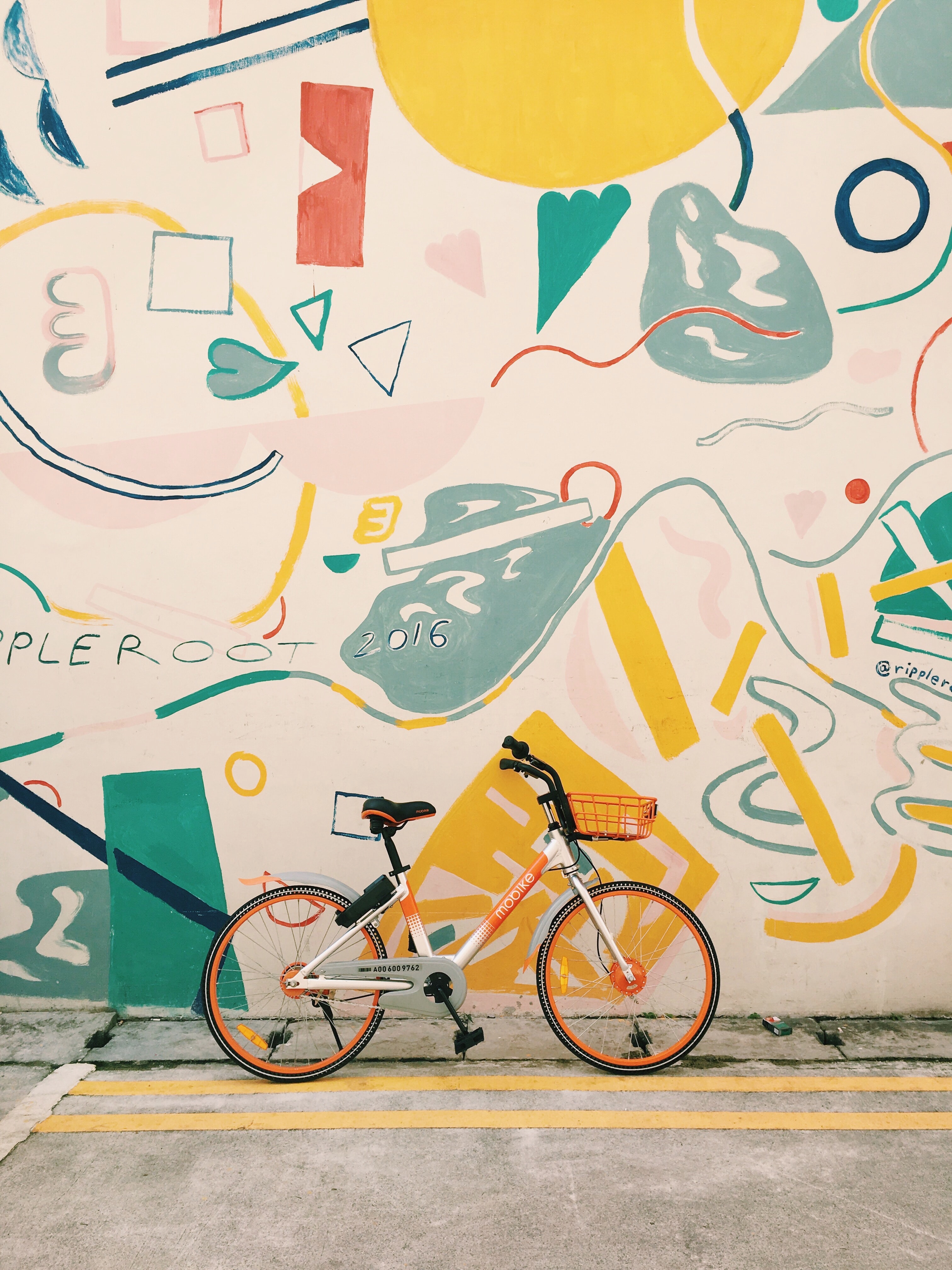 Week At a Glance


Semaine 1: From Museums to Street Art! Explore various mediums of art, from museum classics to local pop-ups.
Semaine 2: Film, From Classics to Netflix! Engage with the series and films that are all the rage in other corners of the world.
Semaine 3: Literature for connoisseurs and web surfers alike Within the pages of these historically significant and currently popular texts, you'll not only uncover a culture's social commentary or humor but you'll be able to speak about them!
Semaine 4: Music makes our world go round! Learn the lyricism of your target language and how to use lyrics and rhythms to unlock everything from pronunciation to vocabulary and culture!
What's Included:


October 2021 (Asynchronous)
🙌 Weekly prep lesson videos (the critical #flippedlearning component for online success)
✅ Interactive quizzes to check your understanding
🎧 Practice activities including sound files, pronunciation exercises, flashcards and more!
👩‍🏫 Weekly office hours: get to know our team!
🍷 Monthly virtual events to learn & to connect
November 2021 (Synchronous)
*all of the above plus:
🗣 Live, face-to-face classes (75 - 90 min)
Customize Your Schedule!
Join us in our virtual classroom! (1x, 2x, 3x / week - you choose!)
Course Dates & Times
October 25 - November 20
*all times listed in US-Central*


Mon./Wed. 7:30 - 8:45pm & Sat 11am - 12:30pm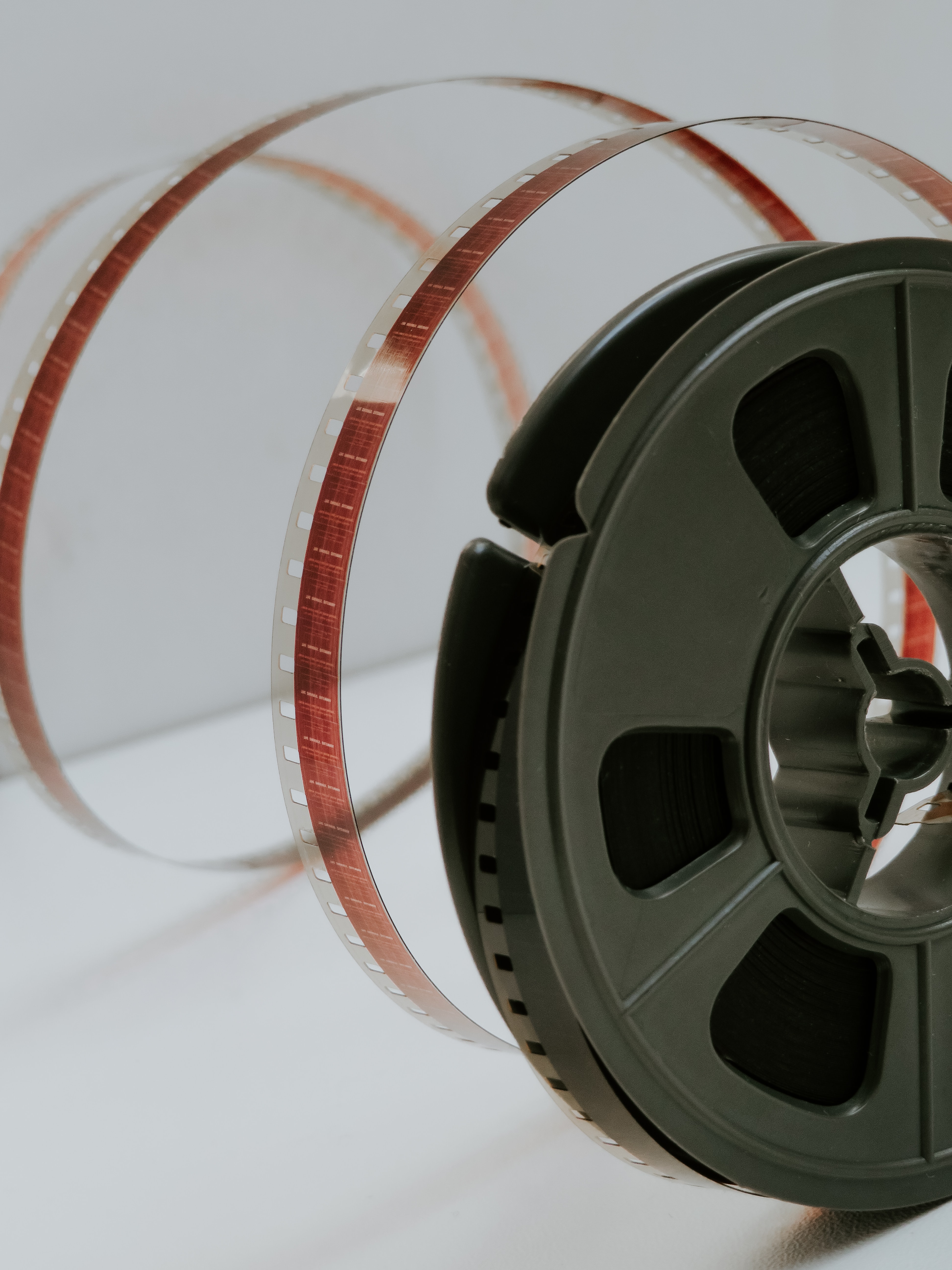 Is French L2 right for you?


For the benefit of your language learning journey and the learning community, your final placement is contingent upon your checkpoint or placement quiz results.
Returning students click here to access your checkpoint quiz!
New to Freestyle? Click here to access your placement quiz