L1 Spanish Lifestyles-Themed Course
L1: Part 1 of our Early Intermediate series
Video-Based & Self-Paced (
asynchronous
): no schedule needed!
Subscribe, cancel, and rejoin at any time.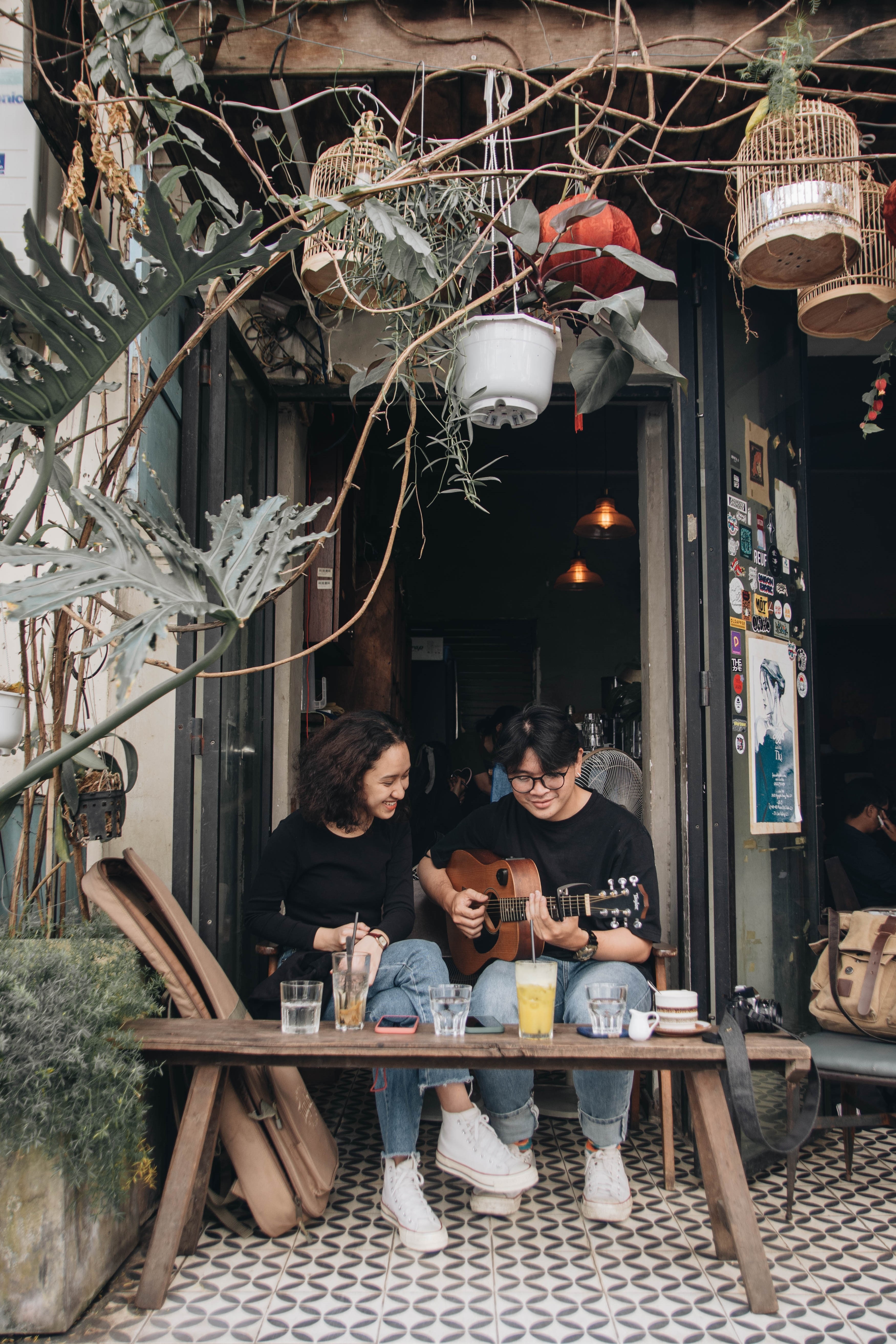 By the end of this course, you'll feel more confident in...
talking about your career aspirations & how you unwind in your free time, describing your routine & personal style, navigating a doctor's appointment, and much more!


What's Included:
🙌 Weekly prep lesson videos
✅ Interactive quizzes and answer keys
🎧 Practice activities including sound files, pronunciation exercises, flashcards and more!
👩‍🏫 Weekly office hours: get to know our team!
🍷 Monthly virtual events to learn & to connect...


and more!
How to Engage With This Course
Science backs flipped learning!
Begin each week with our 10 - 15 minute prep lesson video as an
introduction to the essential course concepts

(grammar & vocab themes).


Dive further into these concepts with our weekly activities, designed to
target all language skills

(reading, writing, listening, pronunciation) that are needed to support your speaking.


Put these concepts into real-life practice

with our virtual live office hours & events with other learners!


Course At A Glance
Semana 1: Work-Life, the Balancing Act
Semana 2: Self Care, It's All About You!
Semana 3: The Dr. Is In
Semana 4: Find Your Love Language