L1 Spanish Lifestyles Themed Course 
Asynchronous: No virtual, face-to-face classes. Subscribe, cancel, and rejoin at any time!
L1: Part 1 of our Early Intermediate series. For the learner with up to 1.5 years experience or those who have completed our prerequisite I(A) and I(B) courses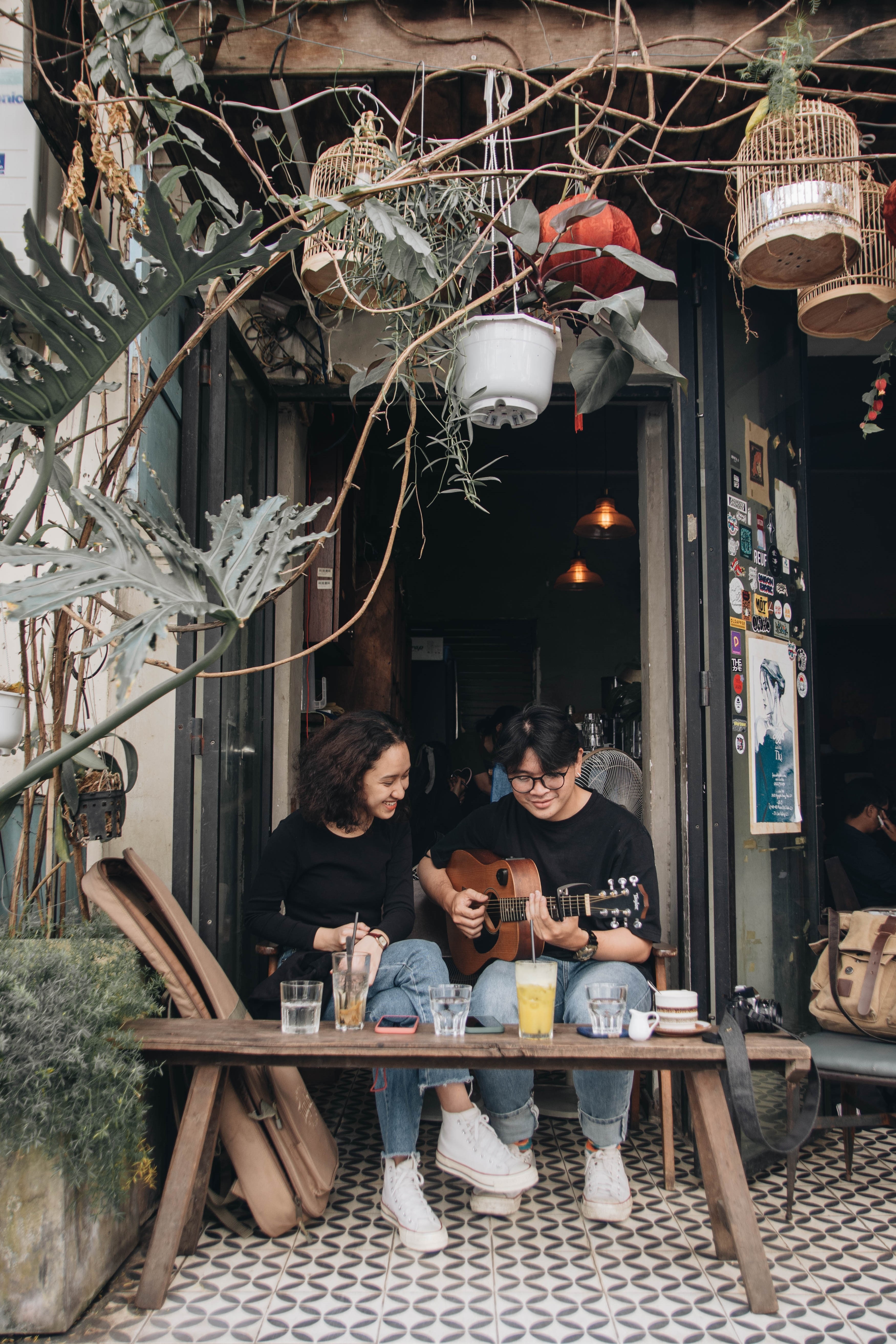 By the end of this course, you'll feel more confident in...
talking about plans in the future, what you like to do in your free time, what you want to achieve, describing your routine, describing your style, navigating a doctor's appointment, and much more!


Course At A Glance
Semana 1: Work-Life, The Balancing Act Whatever your stage of life, learn the language of life choices.
Semana 2: Self-Care, It's All About You! Are You A Fitness Guru or Netflix surfer? How do you keep your body healthy and mind fit according to what YOU need to live your best life?
Semana 3: The Dr. is in! Did you hurt yourself? From a house-call to the ER, if you're feeling a little under the weather or have an emergency, we will help you get help. 
Semana 4: Find Your Love Language Love and friendship. Explore the language of compatibility, chemistry and connection through authentic materials from dating apps to rom-coms!
What's Included
🙌 Weekly prep lesson videos (the critical #flippedlearning component for online success)
✅ Interactive quizzes to check your understanding
🎧 Practice activities including sound files, pronunciation exercises, flashcards and more!
👩‍🏫 Weekly Conversation Coaching: get to know our team!
🍷 Monthly virtual events to learn & to connect...


and more!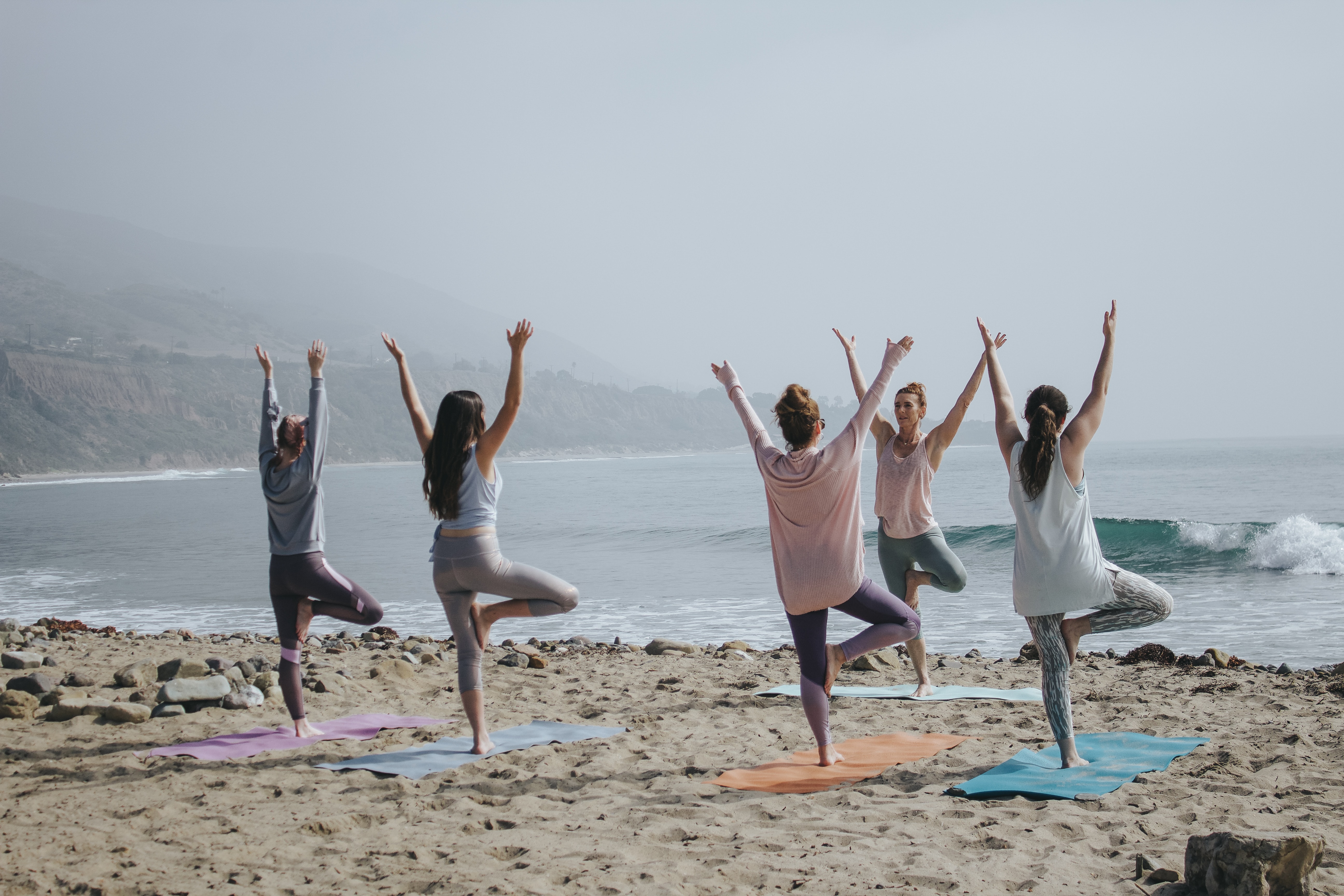 How to Engage With This Course
Engage with our flipped model as our team guides you through this course with our best practices video (containing up to date learning strategies!) and our weekly content, available via Teachable, this platform. Each week offers a range of skills practice designed to enhance your speaking when you're ready to join us for the synchronous (virtual / face-to-face) format.