L1 Italian Food-Themed Course
L1: Part 1 of our Early Intermediate series
Video-Based & Self-Paced (
asynchronous
): no schedule needed!
Subscribe, cancel, and rejoin at any time.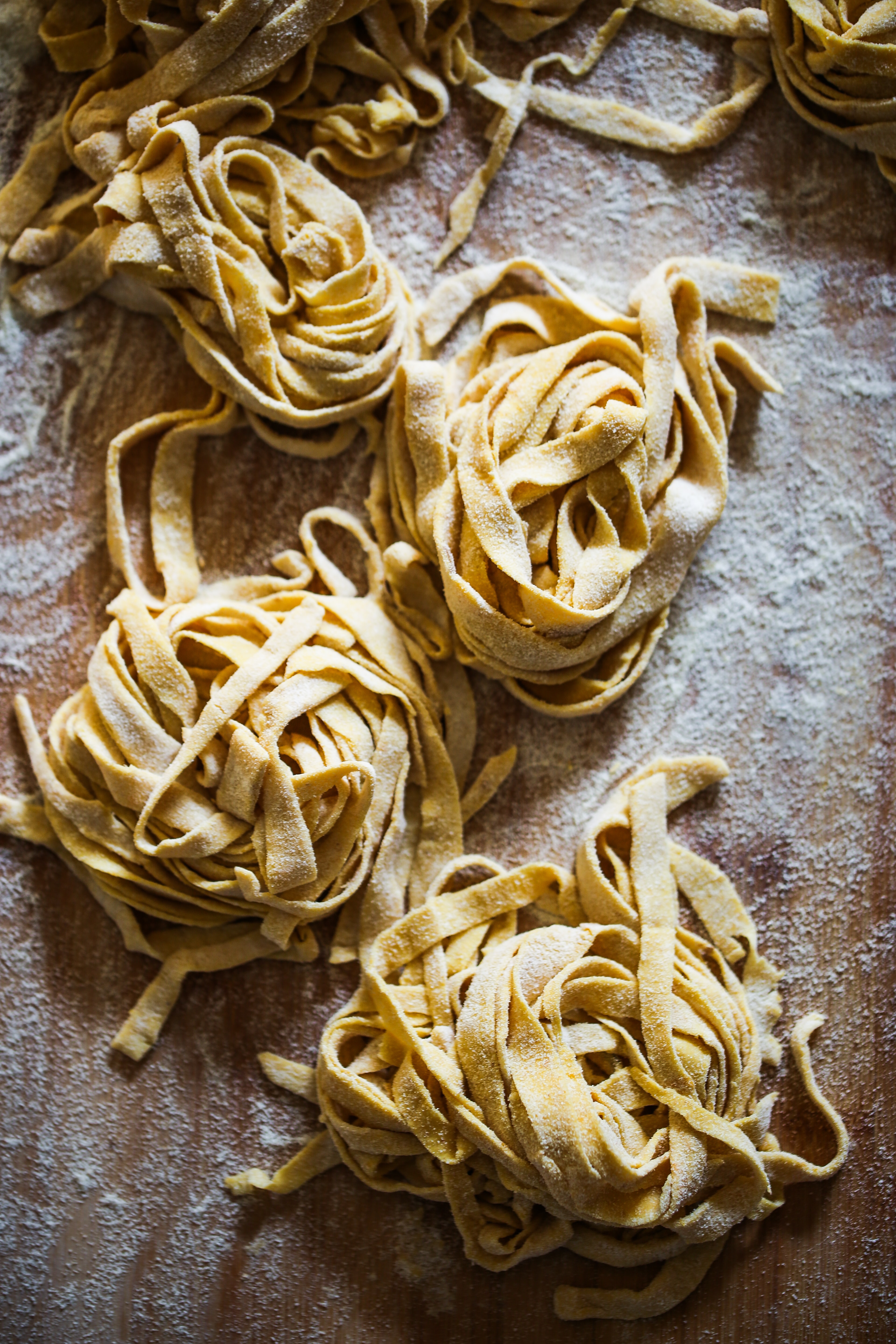 By the end of this course, you'll feel more confident in:
navigating markets, shopping for ingredients, following a recipe, ordering in bars and restaurants, discussing your dietary needs and preferences, and even anticipating cultural nuances that affect one's conversations!
What's Included:
🙌 Weekly prep lesson videos
✅ Interactive quizzes and answer keys
🎧 Practice activities including sound files, pronunciation exercises, flashcards...


and more!
How to Engage With This Course
Science backs flipped learning!
Begin each week with our 10 - 15 minute prep lesson video as an 
introduction to the essential course concepts

 (grammar & vocab themes).


Dive further into these concepts with our weekly activities, designed to 
target all language skills

 (reading, writing, listening, pronunciation) that are needed to support your speaking.


Course At A Glance
Settimana 1: What kind of foodie are you?!
Settimana 2: Cheers!
Settimana 3: Everyone's a critic
Settimana 4: Put on your chef hat