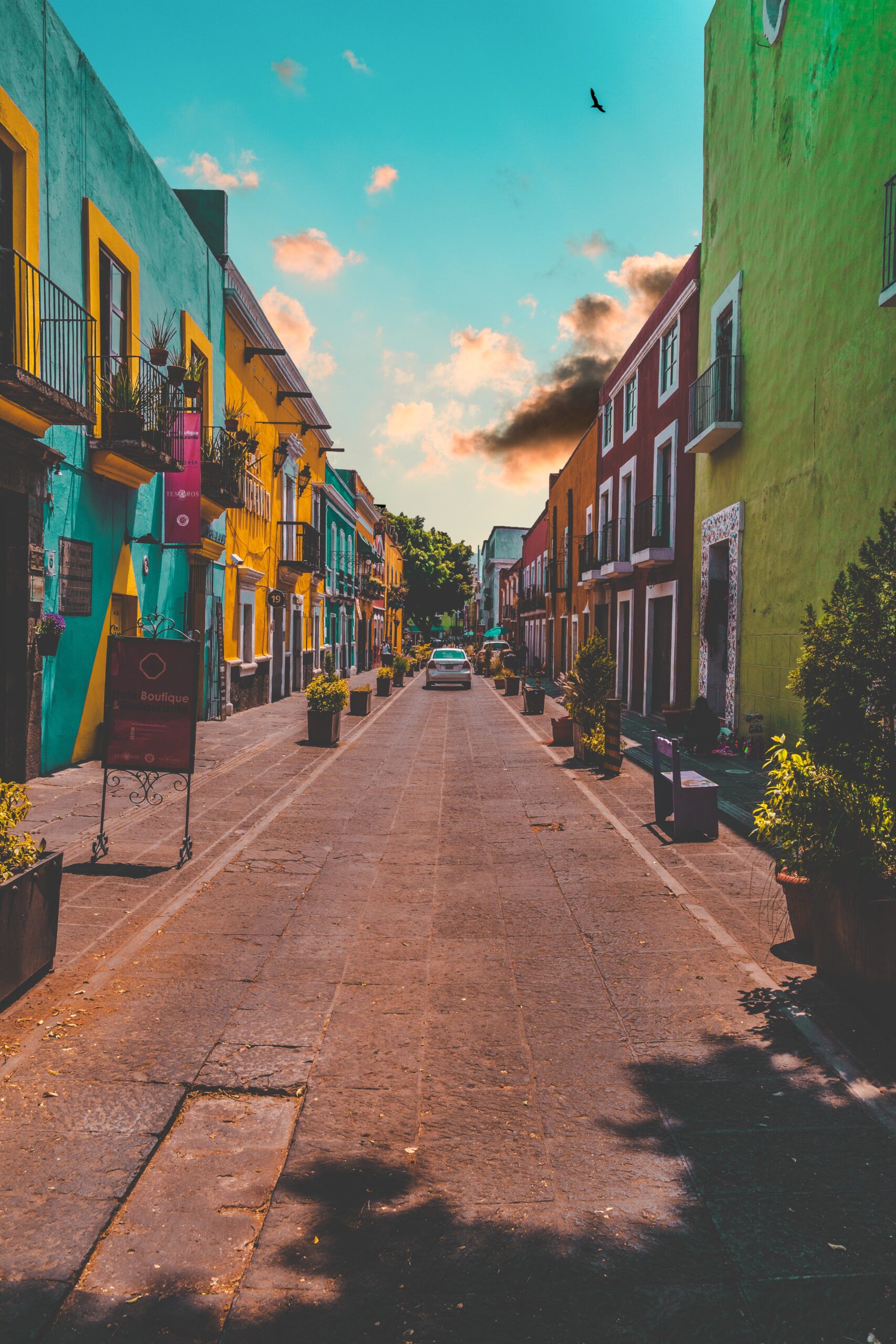 Advanced Spanish


Through the News & Media
Course Description
Improve your Spanish fluency around a wide-array of global topics! While actively exploring the most current events of the Spanish-speaking world, get a thorough review of the most essential Spanish grammar. Delve into the pressing topics of the day and actively engage in the news yourself through a multimedia approach to improve your close-listening skills as well. You will immerse yourself in such Spanish speaking activities as: debate among colleagues, giving critiques & reviews of news reporting, developing arguments in a story, fielding complex questions, and more. With the teacher more firmly in the role of guide/mediator in this student-driven course, FLC invites you to: present and report on your personal interests, record your own voice / audio 'news summaries' and/or create vocabulary templates for others on your 'area' including but not limited to such weekly themes as: economía y negocios, sistemas políticos, historia y ciencia, diseño y moda, y mucho más!
Course Schedule
Jan 11th – Mar 6th
Mon. / Wed. 6:15 – 7:30 pm CST & Sat. 11 am – 12:30 pm CST
This is a 2 month subscription for 8 weeks of classes in our 'virtual classroom' led by one of our #TeamFLC instructors. Your payments will automatically stop after your second payment is completed. 
Payments for this course are outlined as follows*:


1 day a week: $129/month (Saturday only) 
2 days a week: $189/month (Monday and Wednesday only) 
3 days a week: $249/month (Monday, Wednesday and Saturday) 
*Please note that these class days are not interchangeable.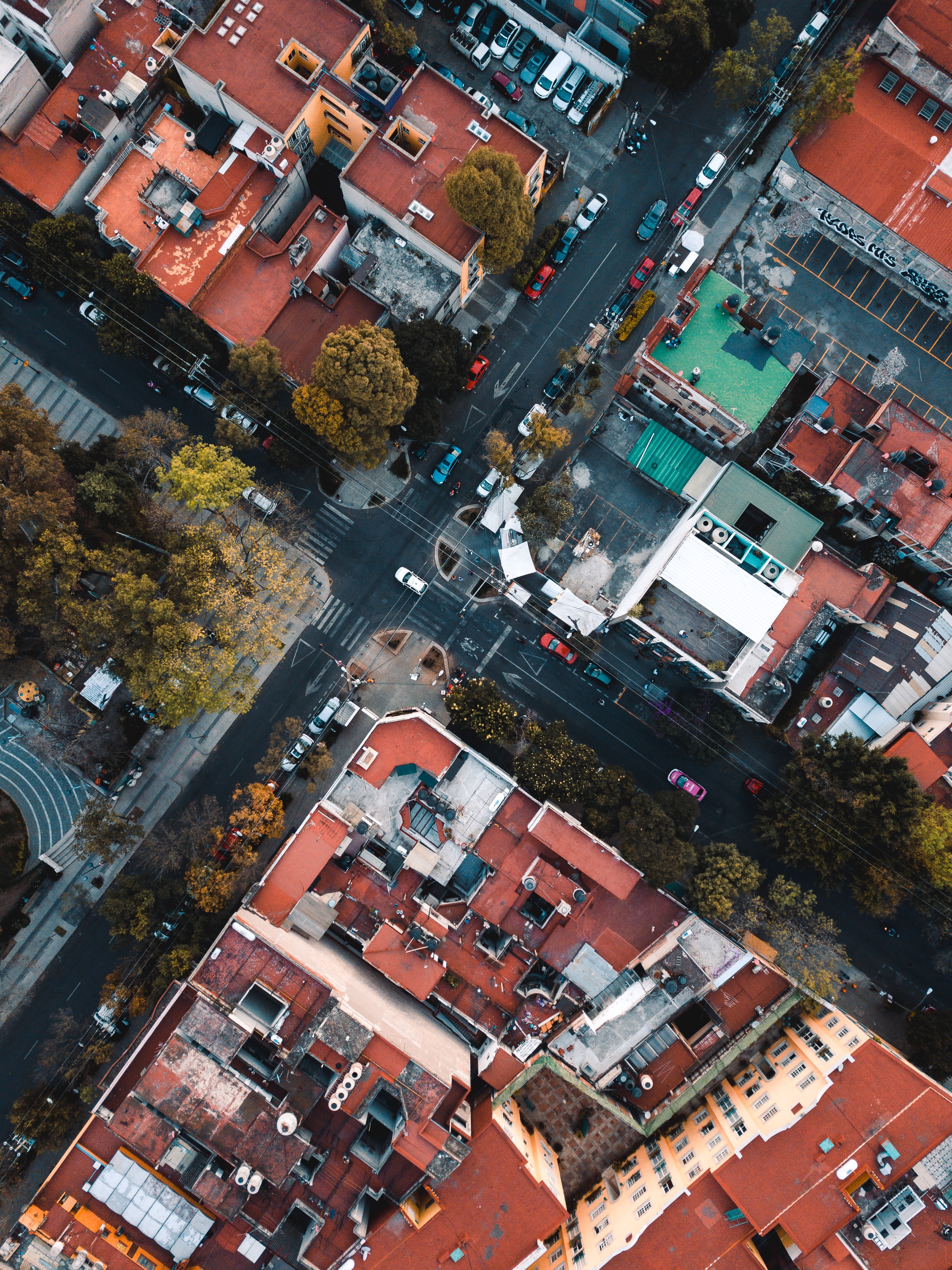 Are you ready for Advanced Spanish?
While not a strict qualifier of best level fit, these placement quizzes provide a rough gauge as to which level may be right for you! Please keep in mind, the best determinant of ideal level-fit will not just be one's previous exposure to / familiarity with concepts, but one's ability to speak confidently with and use concepts in conversation.
Take either our placement quiz (in 3 min. or less) below!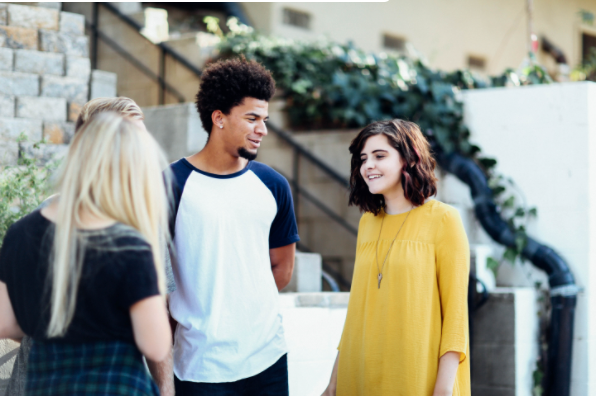 Join a Language Learning Community!
"...I have been doing Rosetta Stone for a year and actually have done very well but do I know the grammar rules? No. Rosetta Stone is total immersion and it takes a lof of self discipline and lots of figuring things out for yourself. On the first day of Freestyle the light bulb switched on and I had an 'ah ha' moment. I am going to take more classes because I like my instructor so much, it is a lot of fun!"
Denize Jordan, Student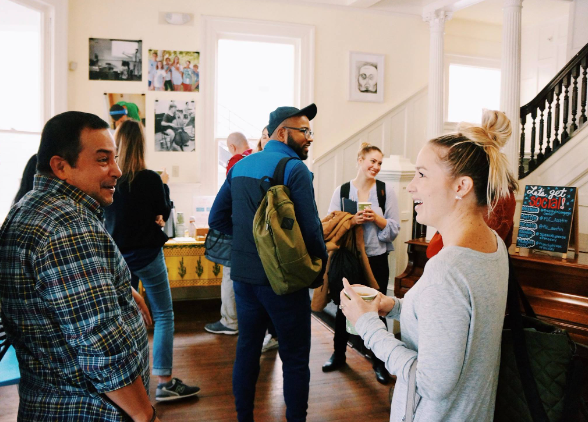 Language Learning Should be FUN!
"Freestyle actually makes speaking another language fun. (The Saturday café conversations on Saturday morning have been one of the highlights of my weekend!) Over the past four years I have taken other Spanish language classes though UT's informal Classes, Creative Language Center, Rosetta Stone, and even informally through Craigslist - you cannot beat the ambiance and the quality that Freestyle offers..."
Jessica Leighanne, Student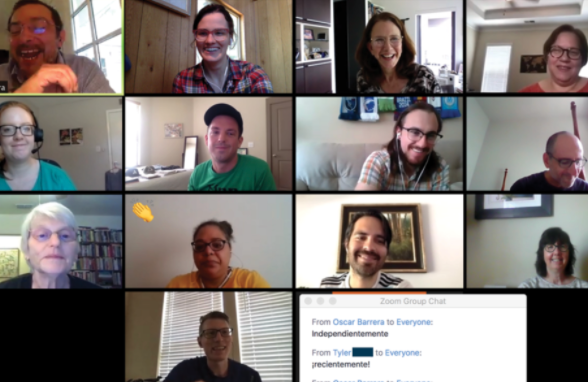 Join the Conversation!
"Freestyle expertly addresses one aspect of language learning that most schools in Austin totally miss… the conversation! They have so many opportunities available to practice conversation every week. If you are looking to expand your Spanish or French skills, THIS is the place!"
Donna Mothei, Student