Freestyle Languages
Connect with people, not apps!
Fun, dynamic, and proven effective classes designed by professionally trained #TeamFreestyle
Reach Your Speaking Goals, 100% Online
With virtual, live face-to-face (synchronous) classes or without (asynchronous!)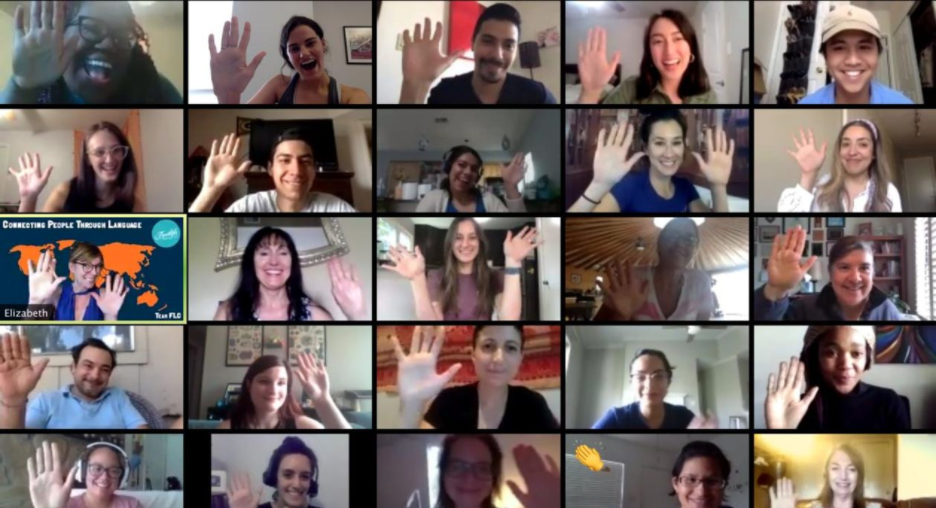 Synchronous: Meet for virtual, live face-to-face classes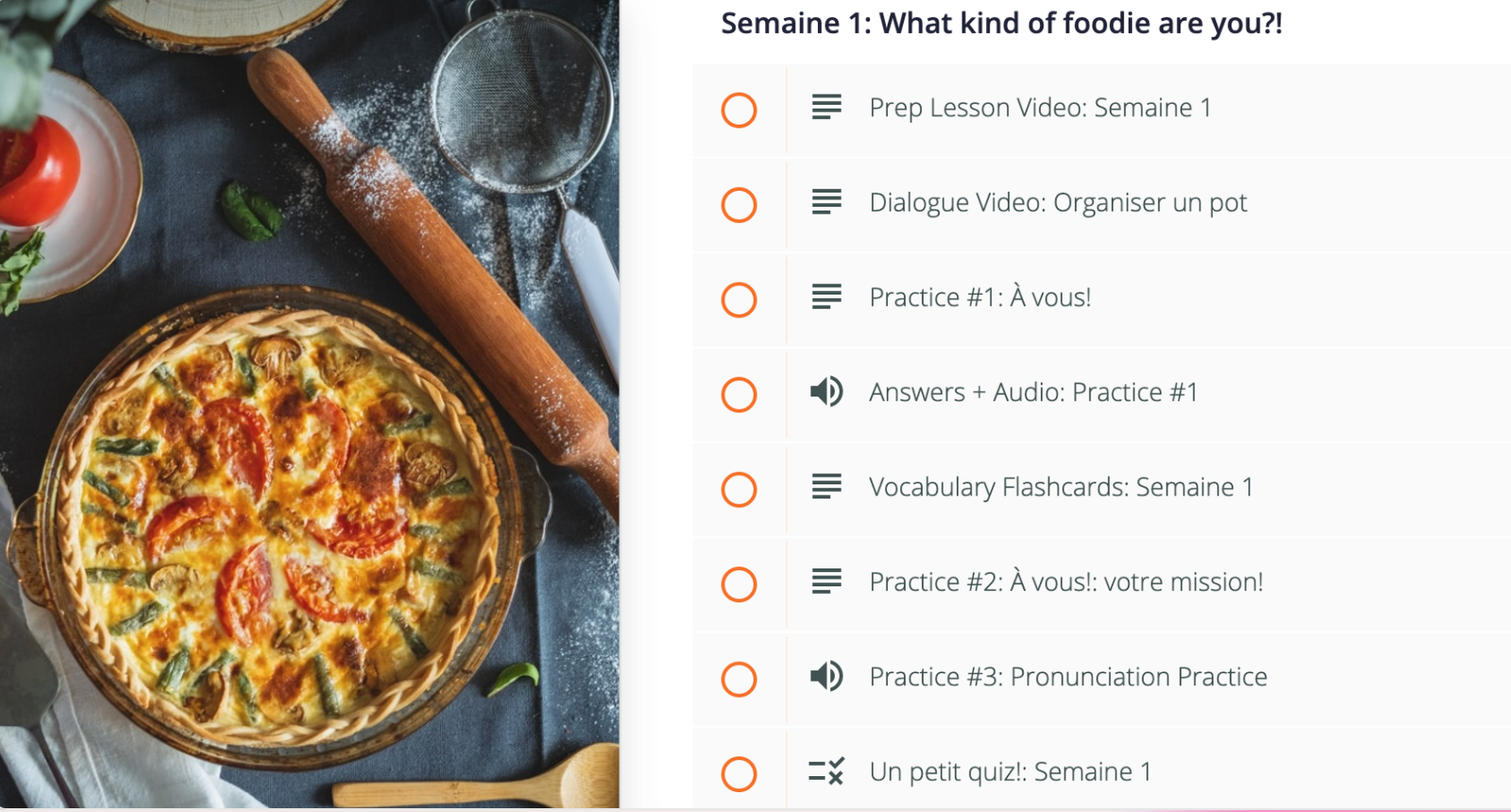 Asynchronous: No schedule needed - dynamic online content only!
Not Sure of Level?
Find your best level-fit course in 3 min. or less with our online placement quizzes!
Synchronous vs. Asynchronous Courses
The only difference? Virtual, live face-to-face classes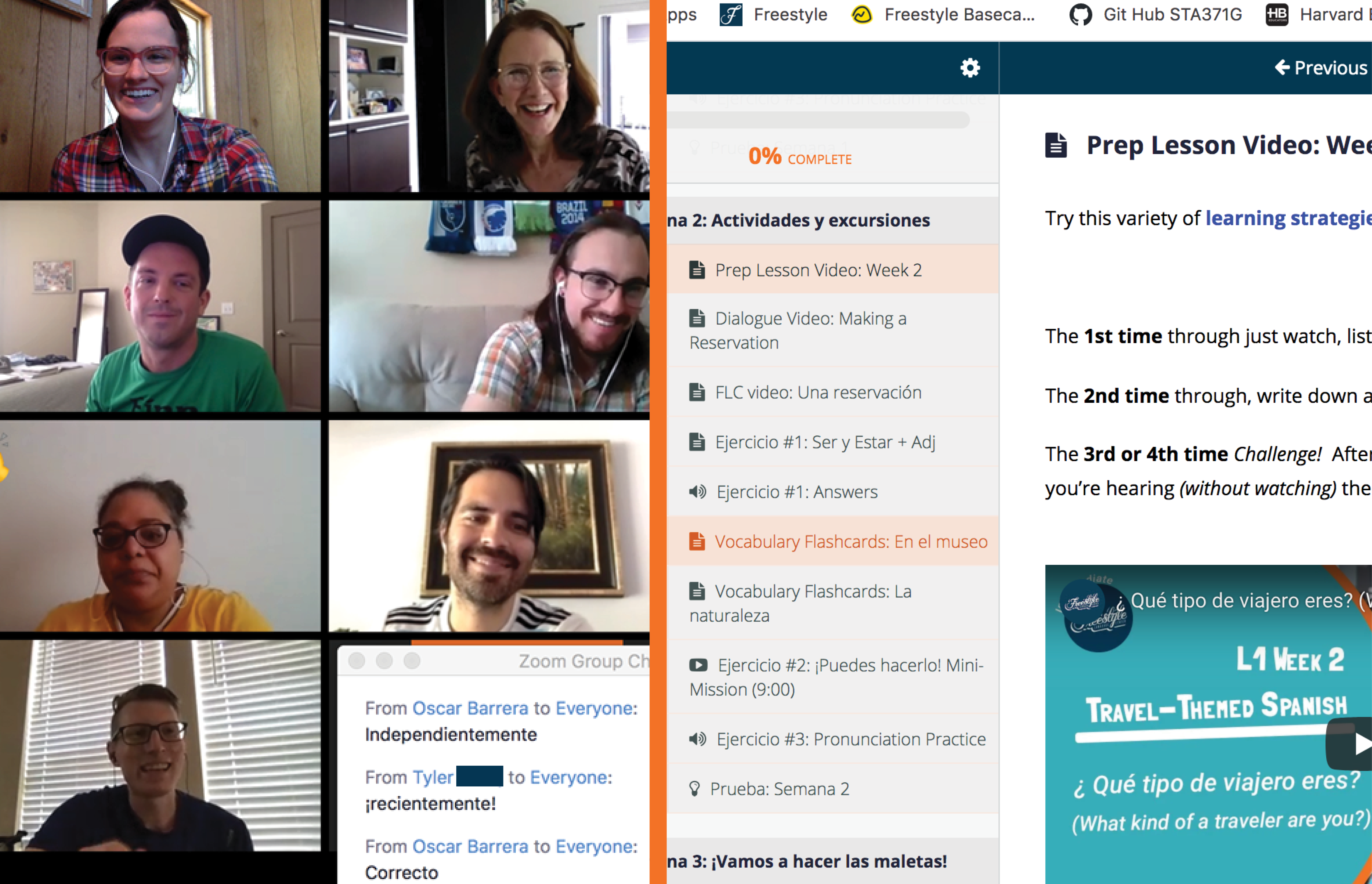 Why Go Freestyle?
What sets us apart from other models:
Expertise in the critical #flippedlearning strategies
Instructors professionally trained in second language acquisition
'Authentic', culturally-rich curriculum
Proven success: learners regularly go from beginner to advanced speaking!
A true community offering connection to lifelong learners
Want personalized course recommendations?


Contact #TeamFreestyle
Call: 888-982-4652 | Text: 512-387-5839
Email: [email protected]