Freestyle Languages
Connect with people, not apps!
Choose Your Language Below to Get Started
For all levels, complete beginner to advanced, learn to speak the language as it's truly spoken!
Fun, dynamic, and proven effective classes designed by professionally trained #TeamFreestyle - 100% online!


Experience true success with our innovative flipped model in a community of adult learners through either our synchronous (live, face-to-face virtual classes) or asynchronous (no virtual face-to-face) dynamic courses.
Why Go Freestyle?
What sets us apart from other models:
Expertise in the critical #flippedlearning strategies
Instructors professionally trained in second language acquisition
'Authentic', culturally-rich curriculum
Proven success: learners regularly go from beginner to advanced speaking!
A true community offering connection to lifelong learners
Synchronous vs. Asynchronous Courses
The only difference? Virtual, live face-to-face classes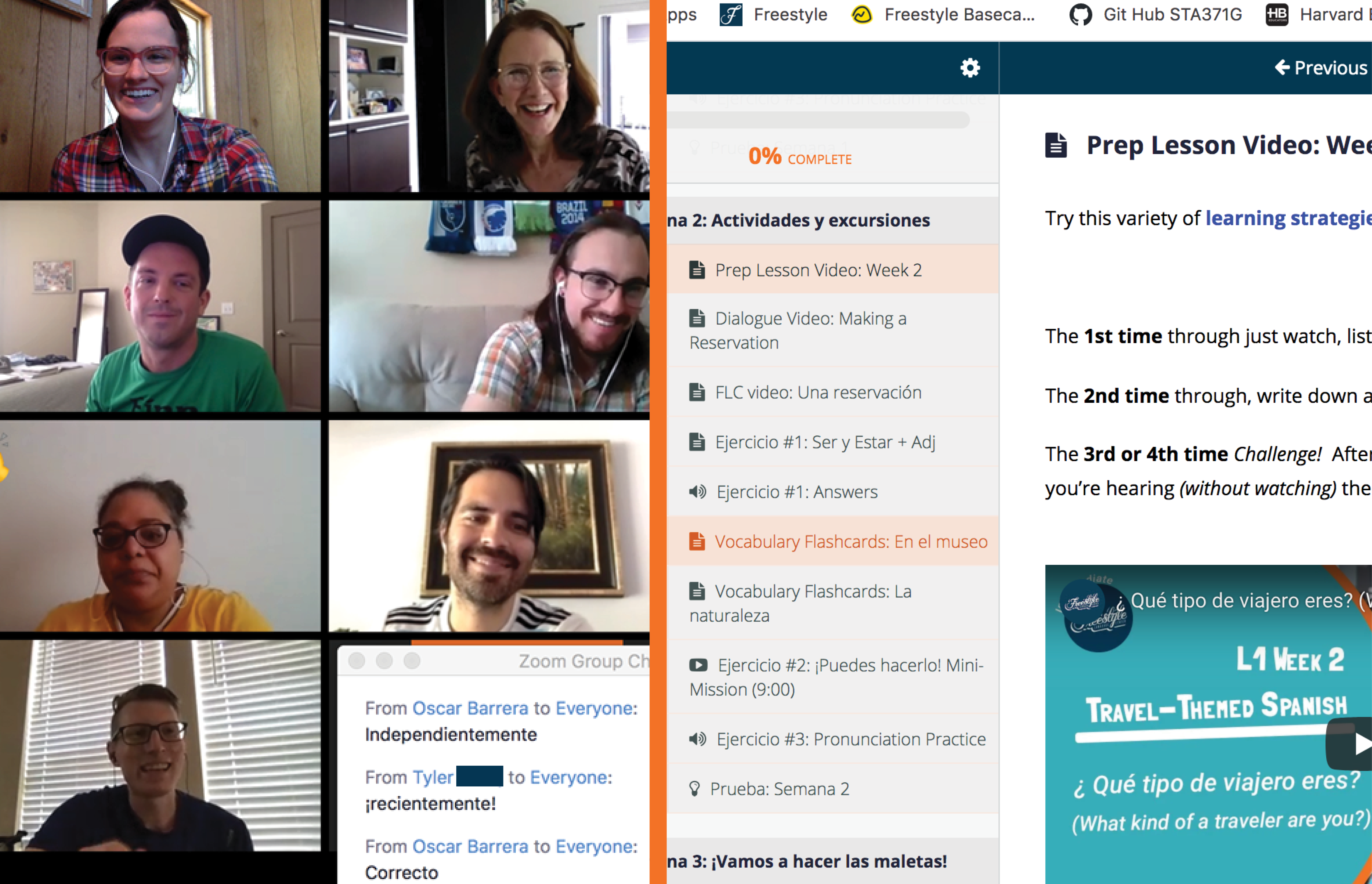 Hear from our founder, Elizabeth Mack, on why our students are experiencing such success online. Allez-y!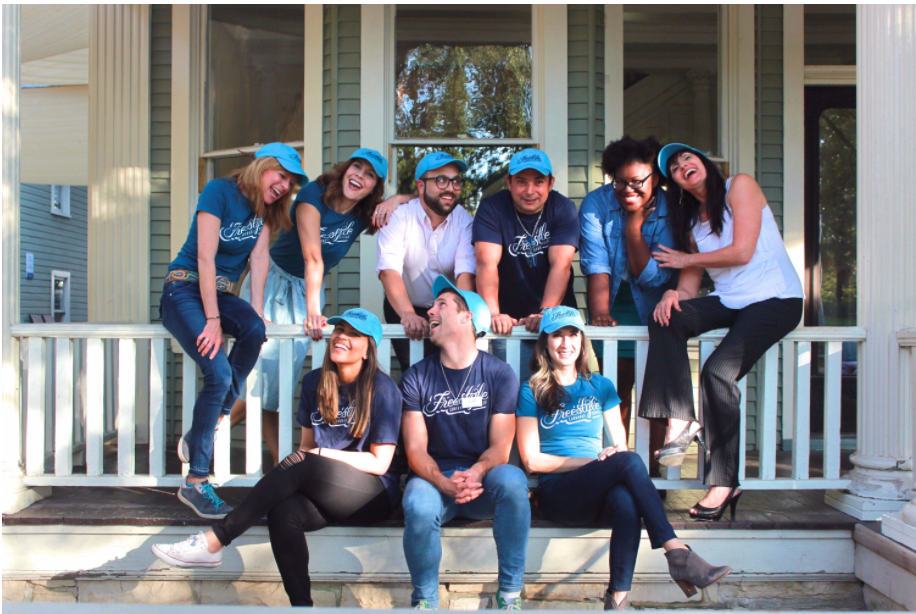 Want personalized course recommendations?


Contact #TeamFreestyle
Call: 888-982-4652 | Text: 512-387-5839
Email: [email protected]